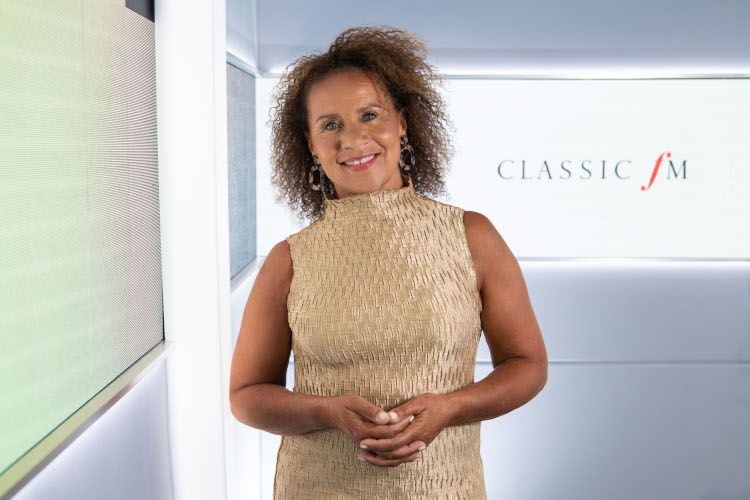 Classic FM is launching a new Sunday night series with double-bass player and founder of the Chineke! Foundation, Chi-chi Nwanoku OBE.
Chi-chi's Classical Champions will shine the spotlight on black, Asian and ethnically diverse composers and performers both established and new.
The new six-part series, which launches next Sunday, 4 October at 9pm, will play a varied range of music, telling the stories behind the works and performances. All tracks will be chosen by Chi-Chi and include artists from diverse backgrounds from the 16th century up to the present day.
The series is focused on classical compositions that haven't always had a platform – with the central aim that music featured will be broadcast on other programmes across Classic FM's schedule.
Samuel Coleridge-Taylor's Ballade in A minor will open the first hour-long programme, followed by music from the first known female Brazilian composer, Chiquinha Gonzaga, as well as a celebrated recording of Handel, featuring the soprano Kathleen Battle and trumpeter Wynton Marsalis. The programme concludes with pieces by Florence Price, Adolphus Hailstork and Fela Sowande respectively.
A second series of Chi-chi's Classical Champions has already been commissioned by Classic FM for broadcast in 2021.
A celebrated broadcaster and musician, the multi-award-winning Chi-chi Nwanoku OBE is the Founder, Artistic and Executive Director of the Chineke! Foundation, which supports, inspires and encourages Black, Asian & ethnically diverse classical musicians working in the UK and Europe.
Chi-chi Nwanoku said: "I'm thrilled to be presenting this new series on Classic FM and to have this wonderful opportunity to shine a light on many unknown, outstanding pieces of music – and musicians – who I hope you'll enjoy.
"My own discovery of many of the pieces has been inspiring and often mind-blowing, and I believe they deserve to be enjoyed and shared in many more playlists up and down the country and join the favourites played on Classic FM."
Chi-chi's Classical Champions will air on Classic FM from next Sunday 4 October 9pm – 10pm.