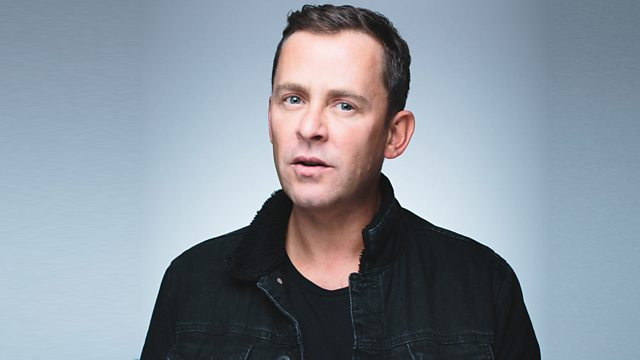 Scott Mills will be sitting in for Steve Wright on Radio 2 when he takes a week off later this month.
Mills is no stranger to Radio 2, having presented various specials for the station and covering for Rylan and Claudia Winkleman in the past.
This will be the first time that Scott has covered the Radio 2 afternoon show when Steve Wright is on holiday for the week starting 24 August.
According to theversion.co, Steve's regular stand-in, Craig Charles is busy filming the new ITV series, Don't Rock The Boat.
There has been speculation in the past that Scott may be moving to Radio 2, but nothing has come of it other than his occasional specials and fill-ins. He also presents a weekly Saturday morning show on BBC Radio 5 Live with fellow Radio 1 presenter Chris Stark.
When Scott fills-in for Steve Wright in the Afternoon, his Radio 1 afternoon show will be covered by weekend presenter Jordan North.