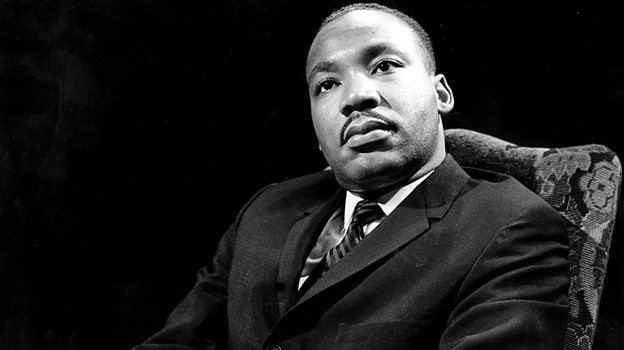 BBC Radio 2 will commemorate the anniversary of Martin Luther King's iconic speech in 1963 with a special I have a Dream Day.
The famous speech made on 28 August 1963 in Washington DC became a defining moment of the Civil Rights Movement in America.
Marking the occasion, Radio 2 will play 24 hours of some of the best music made by black artists from the 1950s to the present day.
It will start with a special edition of Trevor Nelson's Rhythm Nation (Thursday 27 August, 10pm-midnight), OJ Borg (Friday 28 August, midnight-3am) picks up the story which continues all day through to Sounds Of The 90s (Friday 28 August, 10pm-midnight).
Artists played will include the likes of Aretha Franklin, Prince, John Legend, Sade, Bob Marley, Joan Armatrading, Whitney Houston, Soul II Soul, Alicia Keys, Lizzo and Stevie Wonder.
A range of guest presenters will also take part, including Martha Reeves (Sounds Of The 60s), Nile Rodgers (Sounds Of The 70s), Neneh Cherry (Sounds Of The 80s), Toni Braxton (Sounds Of The 90s).
Trevor Nelson says: "Martin Luther King's I Have A Dream speech has resonated with me since I was a child and is still relevant today. I think it's fantastic that Radio 2 are celebrating its anniversary by playing some of the greatest music by black artists."