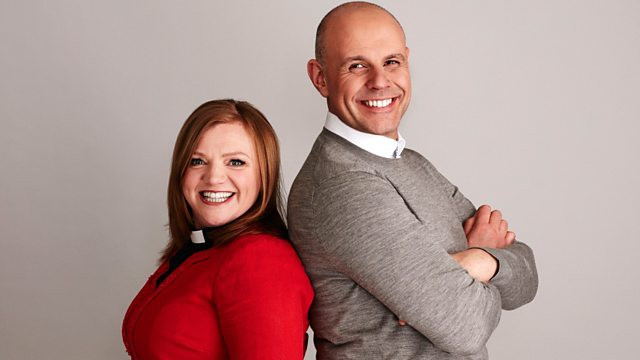 Emeli Sandé is joining Radio 2's celebration of the anniversary of Martin Luther King's iconic 'I Have A Dream' speech, as she guest edits Good Morning Sunday this weekend (30 August, 6am – 9am).
Martin Luther King's I Have A Dream speech was made on 28 August 1963 in Washington DC and was a defining moment of the Civil Rights Movement in America.
Radio 2 is marking the occasion by celebrating the contribution that black artists have made to the world of music and culture.
This Friday (28 August), the station will play 24 hours of some of the best music made by black artists from the 1950s to the present day More special programmes will follow across the weekend.
Emeli joins Good Morning Sunday presenters Rev. Kate Bottley and Jason Mohammad to celebrate the spirituality, music and culture of black artists, as a tribute to Martin Luther King. She'll be choosing the guests on the show and much of the music played and shares why those songs are important to her.
Emeli is passionate about well-being and opening up a conversation about mental health, particularly within the black community.
She tells Kate and Jason what she's learned about self-care and invites guests to share their expertise with the listeners at a time when many are dealing with a heavy load. Plus, she discusses the importance of spirituality in her life, and how music can help people understand each other, come together and heal.
Emeli Sandé MBE is one of the UK's brightest musical talents. The Scottish singer and songwriter blew everyone away with her performances at the London 2012 Olympics opening and closing ceremonies and her debut album 'Our Version of Events' was one of the biggest selling British albums of the last decade.
Last year she released her third album 'Real Life' to critical acclaim, packed full of her powerful, soaring vocals and uplifting lyrics. She joins Nile Rodgers, Martha Reeves, Toni Braxton and Neneh Cherry for a special weekend on BBC Radio 2 celebrating the huge contribution of black artists to our music and culture.