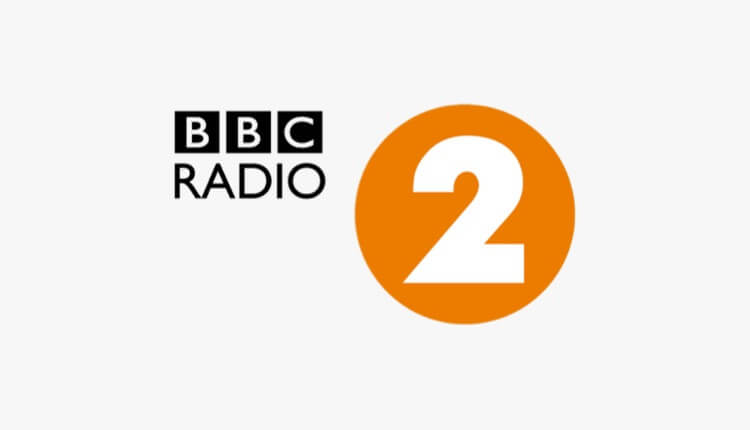 Ant McPartlin and Declan Donnelly will bring their unique warmth, charm and humour to BBC Radio 2 as they celebrate 30 years together.
The duo are to host an episode of My Life In A Mixtape on Radio 2, selecting the tracks that have been the soundtrack to their long career.
They first came together in the teen drama Byker Grove in 1989 and after a short spell in pop music, moved into presenting.
Having won many awards for their television work, Ant and Dec are two of the most popular and loved personalities in broadcasting.
In their special episode of Radio 2's My Life In A Mixtape, Ant and Dec will not only be playing important tracks from their career but will also share stories and some memorable moments.
Listeners will hear about the first time they sang together and which pop song they think should be listened to at least twice a year for the good of one's health.
They'll also share stories about the time they saved Dame Shirley Bassey taking a royal tumble and missing the Queen of Pop actually taking a royal tumble!
You'd be hard pushed to find two more enjoyable companions to sit and share memories and music with.
Ant and Dec's My Life In A Mixtape can be heard on BBC Radio 2 Sunday 6 September 9pm – 10pm.