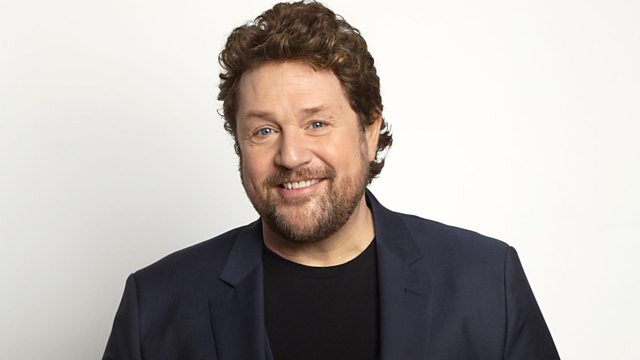 Michael Ball is set to return to his show on BBC Radio 2 this weekend after being in self-isolation for just over two weeks.
On 29 March Michael tweeted: "Unfortunately I am unable to do the show today due to the need to self isolate. It's very important that we listen to the Government's advice and stay at home to protect all those at the NHS. Staying positive, staying safe and staying away from the fridge."
Earlier today (Thursday 9 April), he posted a video on his Facebook page which said that he was feeling a lot better and would be back for his show on Sunday.
In the video, Michael said: "Hi there Michael here, just a little update to say, done two and a half weeks in isolation, feeling a lot better and the great news is I can come back and do the radio show this Sunday.
"I have missed it so much and I can't wait to be there, to hopefully put a smile on your face, play some great music and catch up with you all to hear what you've been up to.
"So if you can join me on Sunday 11 till 1 on BBC Radio 2, that would be amazing."
Michael also said that he hoped everyone was staying safe, staying in and staying positive.
On his return to his show on Sunday, Michael will be talking to author, self-help guru and hypnotist Paul McKenna about his three new 'Positivity Podcast' episodes, which are there to help people during these challenging times.
Chef Tom Kerridge will also be on the show, talking about his new initiative 'Meals From Marlow', working with volunteers to fund free meals for NHS and frontline workers in the local community.