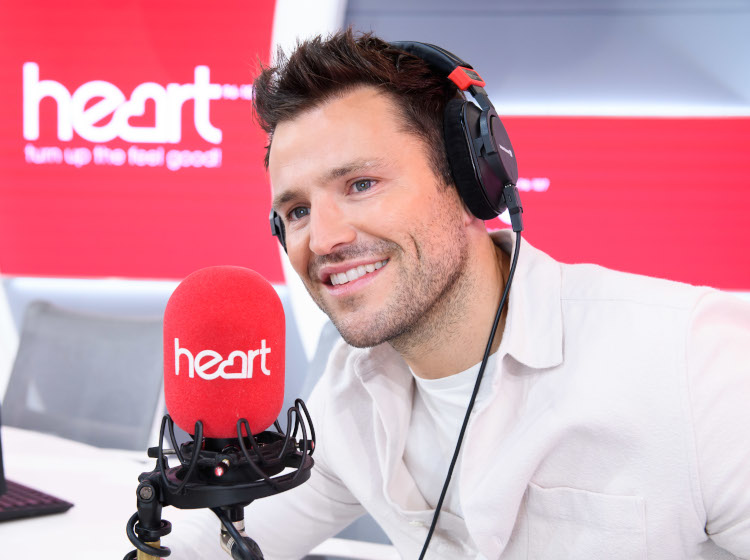 Mark Wright was presenting his Heart evening show from home last night and was joined by his wife Michelle Keegan who revealed the most annoying thing her husband has been doing while working from home.
During his show, Mark was saying that working from home meant that people are seeing very different sides to their partners. He said: "I think I've been alright, I don't think I've been any different or annoying.
"One person who can confirm that though is my wife Michelle of course, she's here with me all day every day.
"Babe, you're sitting here now listening to the show, what are the most annoying things you would say I've been doing?"
Michelle admitted that he's been alright working from home, but she had noticed that he has a bit of a radio voice that he puts on while doing his show.
Describing Mark's radio voice, Michelle explained: "It's like a phone voice, you know when you were younger you heard your mum and dad on the phone, that's what you do for radio.
"I don't know where that voice has come from!"
Knowing there wasn't much he could say to that, Mark responded: "She's absolutely killing me off here on the radio!"