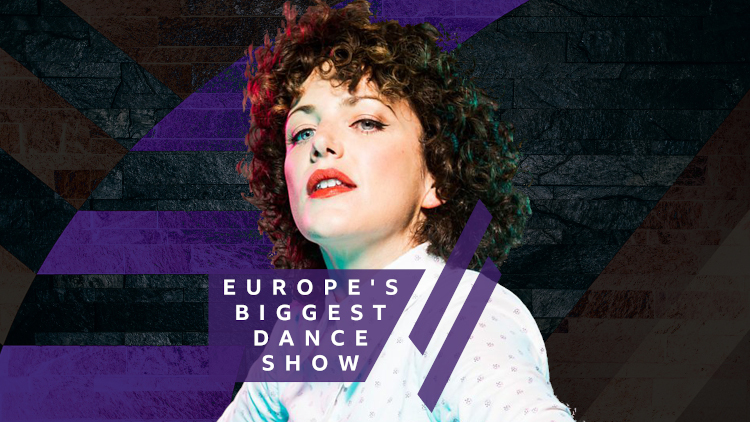 BBC Radio 1 will join six other radio stations next month to host Europe's Biggest Dance Show in another seven-hour dance music simulcast, after its success last year.
It takes place on Friday 8 May with Annie Mac starting the dance marathon with an hour of exclusive mixes and interviews from the biggest UK acts before handing over to the next country.
The other countries and broadcasters involved are Belgium – VRT Studio Brussel, France – Radio France Mouv, Germany – WDR 1Live and RBB Fritz, Ireland – RTÉ 2fm, Netherlands – NPO 3FM and Sweden – SR P3.
Radio 1 is known for championing dance music in the UK and around the world, from its first broadcast in Ibiza 25 years ago to its current Residency rotation.
Europe's Biggest Dance Show aims to build on the success of the first show of this kind, which took place last year and played to an audience of over 18 million listeners.
Annie Mac says: "When we did this last year it was unprecedented, and the reaction was huge. It felt genuinely special.
"This event is about harnessing the collective listening experience of radio, it's about togetherness and I look forward to sharing my show with millions more listeners and six more radio stations."
Aled Haydn Jones, Head of Programmes, BBC Radio 1, says: "I'm very proud that we will once again be broadcasting with our European Broadcast partners at a time when we are all persevering to keep audiences entertained under difficult circumstances.
"We hope that by bringing Europe's Biggest Dance Show back, we'll be able to unite listeners around the world with another incredible evening of dance music."
You'll be able to hear all the action live on BBC Radio 1 and BBC Sounds from 7pm on Friday 8 May.