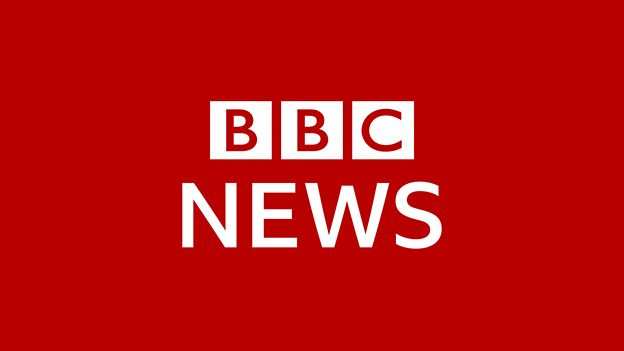 The BBC's Director of News, Fran Unsworth has spoken about how the corporation will continue to offer its audiences trusted and accurate news during the Coronavirus crisis.
The plan includes some changes in how BBC Radio's news will be delivered.
Much of the regular output of radio news is protected at the moment, but it's being kept under review.
Initial changes include radio summaries on BBC Radio 2, 3, 4 and 5 live being brought together into a single output from 1am on Friday, with 6 Music using the same script.
News production and output on Asian Network and Newsbeat will be shared from today.
On Radio 4, the Saturday morning programme, The Week In Westminster is being suspended after this weekend and on World Service English, The World This Week, World Update and Weekend are also being suspended.
There are also changes being made to TV, digital and podcast news output.
Director of News, Fran Unsworth, says: "These are unprecedented and difficult days. Trusted, accurate information is vital in a public health emergency and the BBC has a key role to play. We will continue offering our audience a continuous news service on TV, radio and online but this will look a bit different in the weeks ahead.
"Like many organisations we are unable to have all our staff on site due to the Coronavirus outbreak. We are therefore making some changes to what we do to streamline our output to ensure we can work with fewer people and protect the staff who are at work."