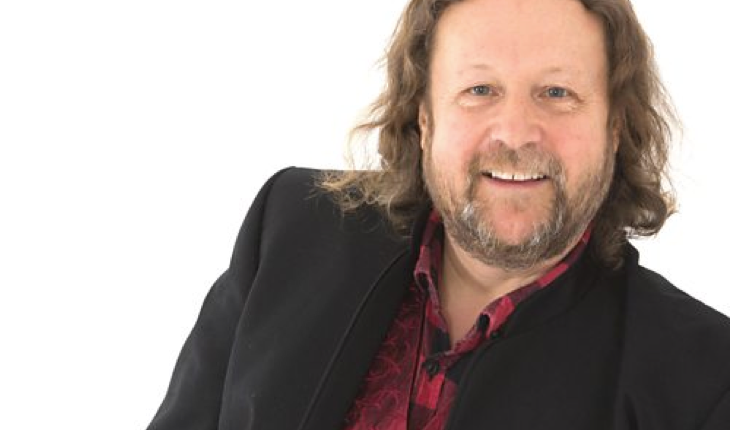 Former Radio 2 presenter, Alex Lester has posted on social media that he's been informed tonight (Saturday 22 February) will be his last show across the West Midlands on BBC local radio.
This comes just a couple of weeks after Lester took up a position with Greatest Hits Radio presenting weekday overnights on the station.
Taking to Twitter in the early hours of this morning he tweeted: "Just been informed my Saturday night show @bbcwm @bbchw @BbcStoke @BBCCovWarks @BBCShropshire is being axed. So tonight's is the last one. Thank you for your support over the last three years. It's been a pleasure. See you at 10pm."
Fans were quick to respond, expressing their sorrow.
One fan tweeted: "Sad news about your bbc show being axed (again) -when will they ever learn.
Been tuning into you for 20 years or so. Glad you're working at Greatest Hits Radio now. All the best Dark Lord."
Another said: "That's a real shame! Was a great show with an extremely varied selection of music, it will be missed. Thankfully I can still hear your duvet tones on your new show on Greatest Hits Radio!"
Even Greatest Hits Radio responded to Alex's announcement: "You can hear Alex weekdays from 1am." Their tweet also included a link to a page on the station's website with details about him and his Greatest Hits Radio show.
The BBC confirmed to OnTheRadio: "Tonight is Alex's final show," adding: "Natalie Graham will cover for the next few weeks and the longer term plans will be confirmed at a later date."
Just been informed my Saturday night show @bbcwm @bbchw @BbcStoke @BBCCovWarks @BBCShropshire is being axed. So tonight's is the last one. Thank you for your support over the last three years. It's been a pleasure. See you at 10pm pic.twitter.com/GEMiFwAL4l

— Alex Lester (@alexthedarklord) February 22, 2020