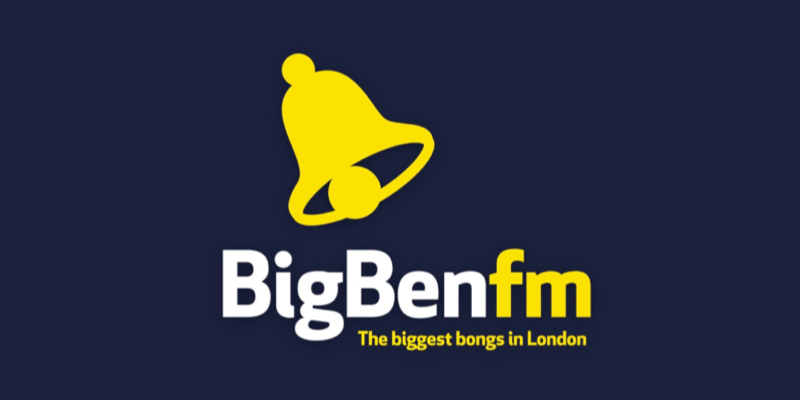 Streaming radio station Big Ben FM is getting ready for its biggest night of the year.
The service, which only broadcasts the bongs of Big Ben every 15 minutes, is anticipating extra interest as the New Year approaches.
Station Manager, Benjamin Clockface, says the service is available all year round as a replacement for Big Ben whilst the actual bongs are silenced during a four-year schedule of renovation work. He says: "Londoners love the sound of Big Ben via Big Ben FM all-year-round but we have a large increase in listeners on New Year's Eve.
"Anyone who needs the bongs at midnight can listen just before 12 to secure a place."
To listen to Big Ben FM, just ask Google or Alexa smart speakers to play Big Ben FM, or find it on Tune In. There's also a website with more information at BigBenFM.com.