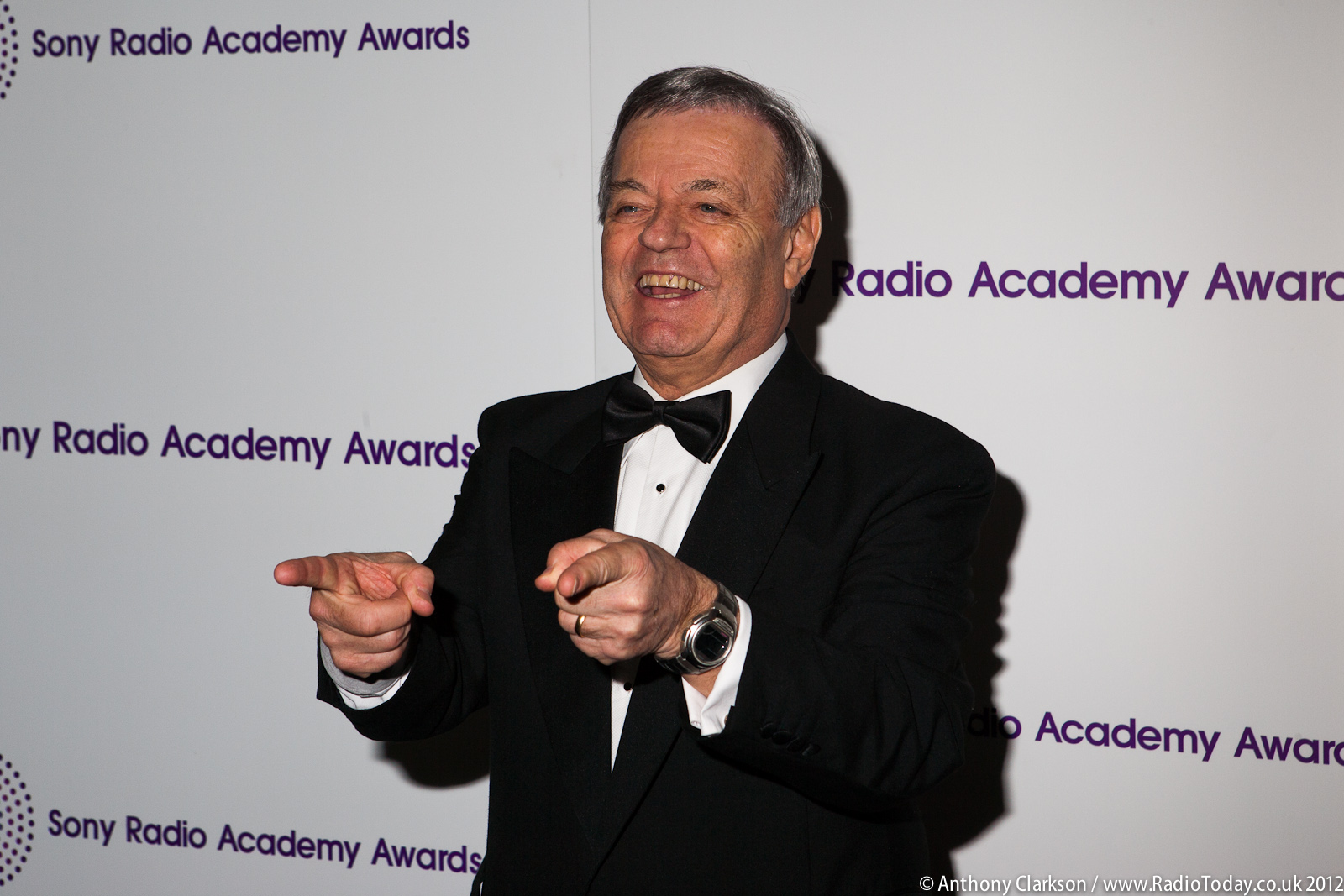 If you are heading to the annual BBC Proms in the Park on September 14th this year, you'll be warmed up by a DJ set from the one and only Tony Blackburn.
He'll be there before the likes of Barry Manilow, Chrissie Hynde, Jack Savoretti, Gabrielle, Lighthouse Family and, just announced today, Bonnie Tyler take to the stage.
Another BBC Radio 2 favourite, Michael Ball, will be hosting the event which takes place at London's Hyde Park the day before the annual Radio 2 Live in Hyde Park festival.
Other acts lined up include The Kingdom Choir, Hamilton, The Cardinals, Aida Garifullina Aled Jones & Russell Watson
If you can't make it, don't worry, it'll all be live on BBC Radio 2.