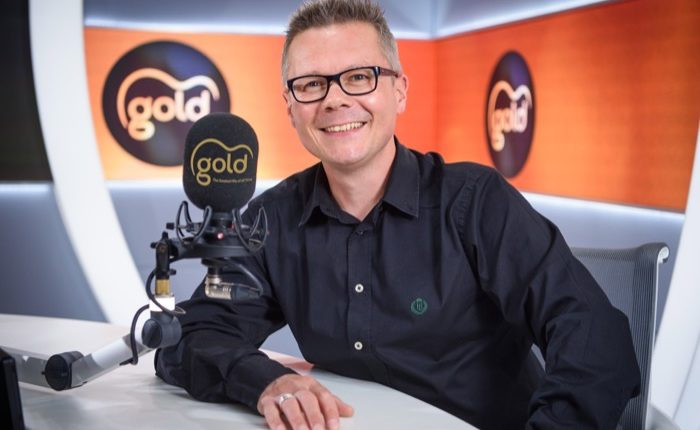 Gold has announced a new breakfast show with James Bassam following the station going national.
From this morning, Gold returned to being available across the UK on DAB and is due to launch the new breakfast show next week.
James has been working in radio since the mid-90s and most recently was presenting on Capital under the name The Bassman.
He's replacing Tony Dibbin, who left the station last month after a decade on-air. Since then, David Andrews has been covering the show, but will continue to host weekend mornings on Gold, from 8am – 12pm.
The Gold More Music Breakfast with James Bassam will be on-air across the UK on Dab from Monday (10 June), 6am – 10am and will include the Six Snooze-busters at Six, 3 Big Number 1's at 8 and the Golden Year at 9.