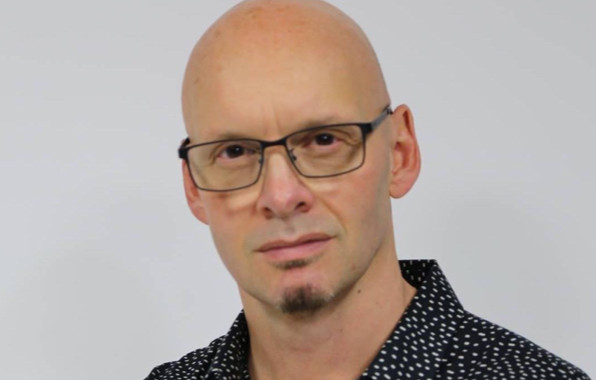 Ugly Phil O'Neil, the former XFM, Kerrang! and KISS presenter is joining Fix Radio to host a new Breakfast Show starting in June.
He's been working at a number of radio stations in Australia, most recently at Triple M in Adelaide. It was reported that he was leaving the station last month and was heading back to the UK for a new gig.
Fix Radio broadcasts on DAB in London and Manchester and is for tradespeople and builders.
Phil said about Fix: "I don't think it needs Fixing coz it's the perfect station already. I can't wait to join Fix Radio's breakfast show, and I think I'll be a perfect fit because people have been telling me that I'm a tool for years."
Ugly Phil's first Breakfast Show will be heard on Fix Radio on Monday June 10th.