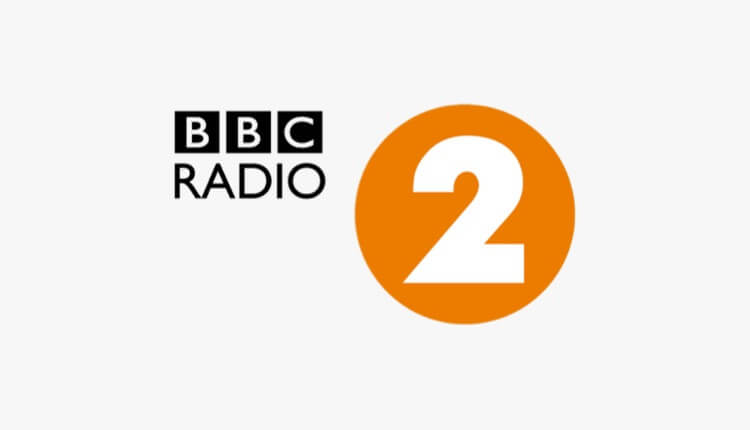 The 64th Eurovision Song Contest takes place in Israel this Saturday 18 May with BBC Radio 2 there for the build-up and broadcasting from the event on the night.
On Friday morning, Ken Bruce's show will come from Tel Aviv between 9.30am – midday. He'll be talking to Michael Rice who's this year's UK entry to the competition with the song 'Bigger Than Us'.
Michael was the winner of series 1 of the BBC TV show, All Together Now and came first in the national selection of the United Kingdom 'Eurovision You Decide'.
Ken will also be checking out some of the songs that are tipped to do well in the final with broadcaster, journalist and self-confessed Eurovision super fan Paddy O'Connell.
Måns Zelmerlöw, who won the contest in 2015 for Sweden will drop in to talk about about taking part in the interval of the Grand Final this year.
Graham Norton will be hosting his Saturday morning show from Tel Aviv between 10am – 1pm and will also be chatting to UK entrant Michael Rice, plus Assi Azar who is co-hosting the TV show.
Then, on Saturday night between 8pm – 11pm Ken Bruce will be broadcasting from the final of the Eurovision Song Contest at Expo, Tel Aviv where he'll bring listeners every country's live performance.
Ken will also be joined by Eurovision guru Paddy O'Connell to share the latest news from backstage and his predictions for the big winners of the night.
The Eurovision Song Contest is the world's biggest music competition and one of the longest-running and most-watched non-sporting events in the world, seen by an audience of over 180 million people around the globe.
You can see the UK entry from Michael Rice below: