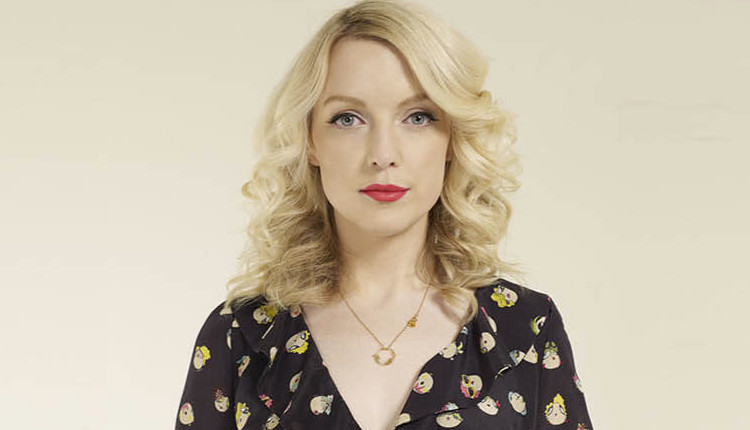 BBC Radio 6 Music presenter Lauren Laverne has been appointed as the ambassador for Music for Dementia 2020 campaign which is working to make music accessible to those living with dementia.
Secretary of State for Health and Social Care, the Rt Hon Matt Hancock MP is also backing the campaign.
Lauren, who was named as Radio Broadcaster of the Year at the Broadcasting Press Guild Awards in March, hosts the breakfast show on 6 Music and is presenting Desert Island Discs while Kirsty Young takes a break. She says that the issue is close to her heart.
Speaking of her new role, Lauren said: "I can't imagine my life without music. We all instinctively know how important music is, and how beneficial it is for our wellbeing. It connects us to others, to our memories and boosts our mood.
"That's why it's a central part of every important human interaction – from socialising with friends to weddings, even funerals
"But because music is everywhere, we sometimes take it for granted, and that's a huge mistake.
"There is now a vast amount of scientific research exploring the enormous benefits music has for cognitive, physical and mental health.
"Music's connection to memory is something we intuitively understand and celebrate every day on radio shows like mine, but we are failing to use this powerful tool in the fight against dementia.
"Music should be made available to everyone living with the syndrome."
Lauren intends to bring her experience and insight from the music industry to her role with Music for Dementia 2020 – an initiative created and funded by The Utley Foundation.
Her aim is to help shape the campaign over the next two years and to increase awareness around how and why music can be used as an important part of dementia care.
You can find out more about the campaign here.
We are so excited to announce that BBC Radio presenter @laurenlaverne is our new #ambassador for our #Music for #Dementia 2020 campaign. #M4D2020 #DesertIslandDiscs 🎶 ♥️
Find out more – https://t.co/0u2tQsC5c0 pic.twitter.com/wkMKFk8mhS

— Music4Dementia2020 (@music4dem2020) May 1, 2019