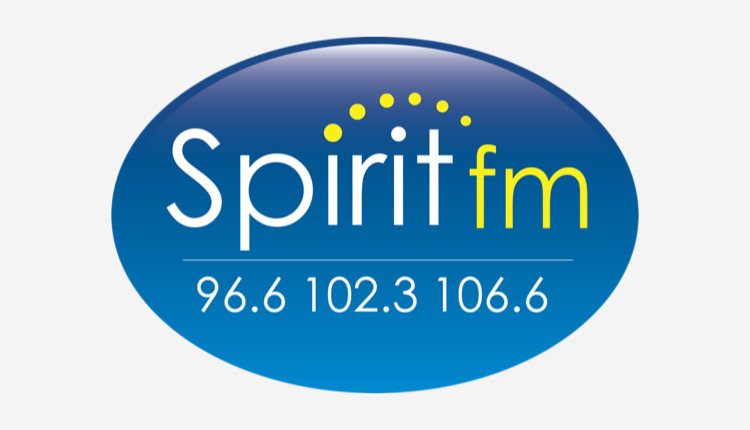 Spirit FM, the local radio station for West Sussex is to feature in a new BBC 2 comedy set in Bognor Regis.
'Don't Forget the Driver' is created by award-winning playwright Tim Crouch and co-written by BAFTA nominated actor Toby Jones.
The series follows the life of Peter, a frustrated coach driver and single dad who is struggling to deal with a complicated daughter and a mother in bad health.
He observes the beauty and ugliness of life in small-town Britain, following a group of people struggling with their sense of identity and place in the world
Being a coach driver, Peter listens to his local radio station Spirit FM and presenters will be heard in some of the episodes.
Stuart McGinley, Content Director at Spirit FM told us: "We were delighted to be asked to help out with the production of the show, and glad the character Peter likes to listen to Spirit FM!"
The first episode of the six-part series will be broadcast on BBC Two on Tuesday 9th April at 10pm.