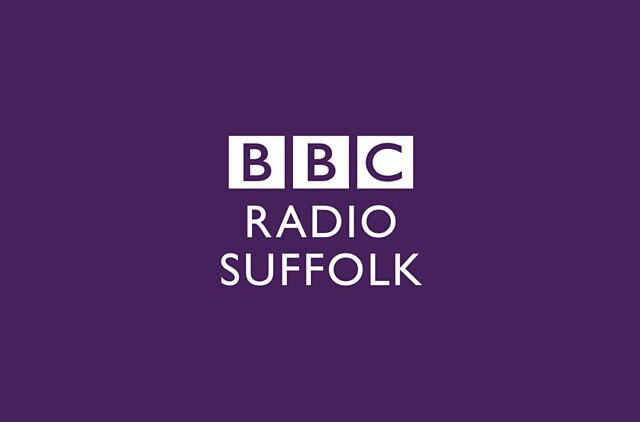 A documentary on BBC Radio Suffolk will look at the rise in gang culture; the impact music is having on young people's lives; the way children are groomed into a life of drug dealing and the encroaching threat of county lines gangs bringing drug dealing into rural areas.
The programme, The Trap reports on seventeen year old Tavis Spencer-Aitkens from Ipswich, who in June 2018, was stabbed 15 times and found by his father outside his home begging for his life.
The Trap also features rap group Brotherhood who discuss the rap music culture and how a murder in Ipswich became inevitable: "It's the type of music that's popular now and because we come from Ipswich, it's such a smaller scale to London so we see how effective it can be to those who listen to it.
"People don't do it because they have too here, it's a lifestyle – it's perceived as cool".
During the time of Tavis's death, the two members say, "There were so many stabbings. It was getting so normalised and every few days I was hearing about an attack, stabbings don't keep happening without someone paying the full price."
Drug supplies are increasing outside of London as markets in these places are seen as less competitive.
The documentary explores how London gangs find local ones and essentially, they franchise them like a fast food chain would. The money and lifestyle that is associated with drug dealing is allegedly glamorous to those who may see themselves as socially excluded and believe society has nothing better to offer them.
The Trap can be heard on BBC Radio Suffolk this evening (Tuesday 30 April) at 6pm and will be available afterwards on BBC Sounds.
The 4 people convicted of murdering #Ipswich teenager Tavis Spencer-Aitkens on the Nacton estate last summer have all been jailed for life.
A 5th man – found guilty of the manslaughter of the teenager – must serve at least seven years: pic.twitter.com/qaqBq2DYuc

— BBCSuffolk (@BBCSuffolk) April 30, 2019