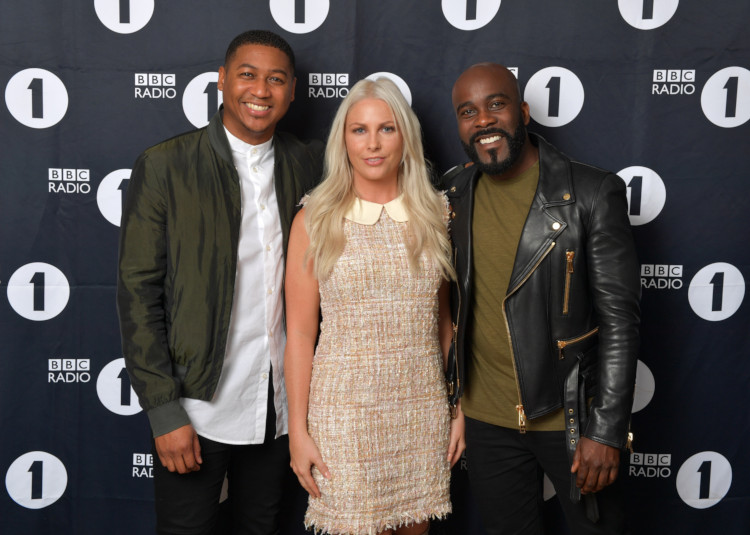 Rickie Haywood-Williams and Melvin Odoom are teaming up for the first time since they left KISS FM.
They're hosting Red Nose Day: Happy Hour Live on YouTube, which will feature pointless competition, palm-sweating tension, and polite requests for money – all in aid of Comic Relief.
The Comic Relief YouTube show will go out between 6pm – 7pm, just before the main show on BBC One this evening.
There's a range of guests turning up for the show, including YouTubers Lewys Ball (Lookingforlewys) and Evie Clark (Lovevie). Football Daily and Doug Armstrong will also make an appearance.
Ahead of the show, Rickie said: "Red Nose Day is something that us three have grown up watching so it's amazing to be presenting this show for Comic Relief.
"We can't wait to get stuck in on the night, have lots of fun and raise as much money as possible for a fantastic cause!"
This appearance will be the first time they've worked together since they, and Charlie Hedges, quit KISS FM to join BBC Radio 1 to present the evening show, Monday to Thursday 9pm – 11pm. Their start date hasn't been confirmed yet.