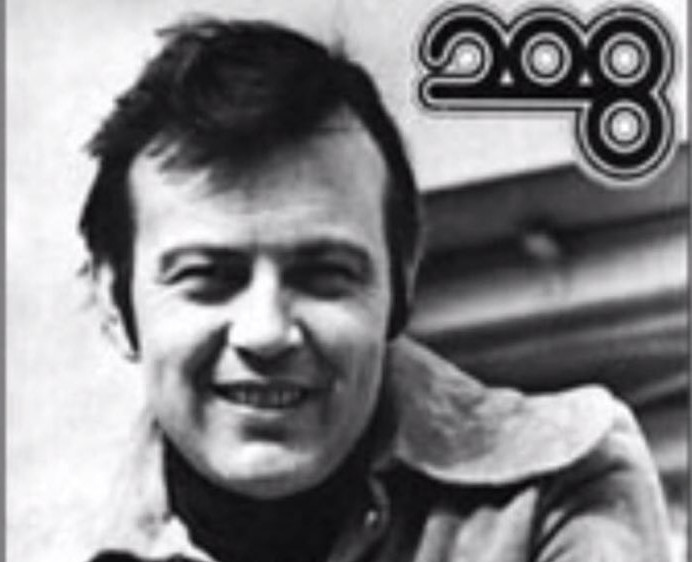 Tributes from friends and former colleagues have been paid to Bob Stewart after it was reported today that he had died.
Bob was the longest serving presenter at Luxembourg, which he joined in 1969 after working at Radio Caroline. He stayed there until the station went on satellite, hosting a number of programmes including the Country and Western Show and the British Top 30.
He was the distinctive station voice for many years – heard on jingles, announcing the programmes, elements and presenters, along with the opening and closedown sequences.
Bob was born in 1939 and was from Liverpool but when he joined Radio Caroline in 1965, he was told his Scouse accent might alienate listeners, so he developed the very authentic sounding mid-Atlantic accent that became his trademark.
He was also heard on Jazz FM, Capital Gold, Radio London, Red Rose Gold and many more.
His friends and colleagues are sharing their tributes on Twitter and Facebook:
One of my all-time favourite DJs died today, #BobStewart formerly of #RadioLuxembourg. Too many heroes are leaving the planet. Thank you for the happy times, Bob. R.I.P. ? pic.twitter.com/u9tufKxg31

— JAN ? (@Jan_208) March 28, 2019
RIP Bob Stewart (radio Luxembourg) what a man, what a voice. I was lucky to work with him once at Red Rose. He was a constant smoker. I told him one day to stop smoking in the studio. He said. No fags. No Bob. He carried on. Another legend gone.

— John Myers (@johnmyersteam) March 28, 2019
Very sad news the passing of Radio legend Bob Stewart ?? god bless you Bob Rest in peace https://t.co/0s7je3seQb #Luxembourg208 pic.twitter.com/PPCKIGlm82

— Dave Royal ? (@daveroyaldj) March 28, 2019
Another great legend of Radio,
Bob Stewart who we grew up listening to on the Great 208 R.I.P https://t.co/ms1NCOv26x

— John Hughes (@HughesEvents) March 28, 2019
For those too young to remember Radio Luxembourg and #BobStewart here is that voice doing the closedown. https://t.co/ICGBqUuABN via @YouTube

— John Hueston (@johnrhueston) March 28, 2019