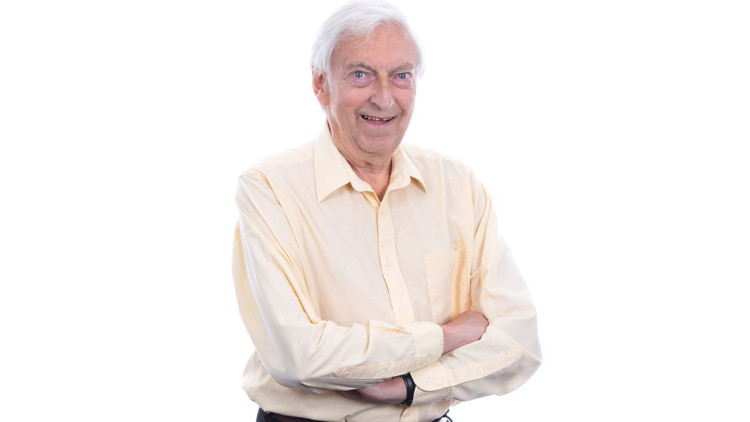 BBC
Keith Skues MBE celebrates his 80th birthday today, 4th March and this year also marks his 60 years of broadcasting.
He began his career with the British Forces Network in the late 1950s, later joining Radio Caroline in the mid 60s. He spent some time at Radio Luxembourg and the pop pirate Wonderful Radio London.
In 1967 he became one of the original presenters at BBC Radio 1 where he presented various shows including some also broadcast on BBC Radio 2.
Keith moved into commercial radio in 1974, becoming the programme controller of Radio Hallam in Sheffield. In the early 1990s he moved back to the BBC, firstly to BBC Radio Sheffield, then across BBC Eastern Counties, where he still presents a Sunday evening show.
In the 2004 New Year's Honours List, Keith was awarded an MBE for his services to broadcasting and charity.
We wish Keith a very happy birthday for today. You may enjoy the video below which was made by Jeff Link in celebration of Keith's 60 years behind the microphone.