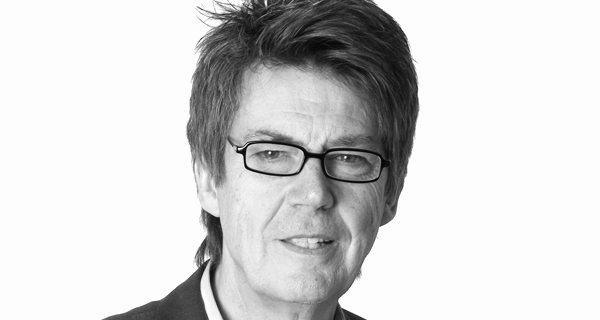 Radio and TV presenter Mike Read has signed a publishing agreement with Cranthorpe Millner Publishers for his new book.
It's a comprehensive dive into the fascinating history of London's Denmark Street, the first of a series entitled, 'A Thousand Years of a London Street'.
In Mike's own words, from the introduction to the book: Denmark Street, and the site on which it was built, has witnessed a millennium of mass murderers, rock stars, inventors, serial killers, queens, rebels, rogues, lepers, poets, explorers, arsonists, swordsmen, activists, criminals, anarchists, racing drivers, reformers, schemers, dreamers, pirates, plague victims, great lovers, pioneers, regicides and songwriters.
The Beatles, Queen Matilda, Jimi Hendrix, The Kray Twins, David Bowie, Karl Marx, General Tom Thumb, Elton John, Tom Jones, Casanova, Claud Duvall, The Rolling Stones, Denis Nilson, The Sex Pistols, Paul Simon, Charlie Chaplin, Johan Zoffany and hundreds of other familiar names, all walked, worked, or wrote in this site. The New Musical Express and the Melody Maker were born here, and it was, for a century, the home of our great songwriters and the British music publishing industry.
Mike has been a broadcaster for over 40 years, he spent 5 years presenting the BBC Radio 1 breakfast show from 1981 and has worked for a number of other radio stations.
As a TV presenter, he's best known for Saturday Superstore and the music game show Pop Quiz. He's currently the breakfast show presenter for the mainly online station, United DJs which was launched last April.
The release of A Thousand Years of a London Street: Denmark Street, will be Mike's 40th book to date with Cranthorpe Millner Publishers.