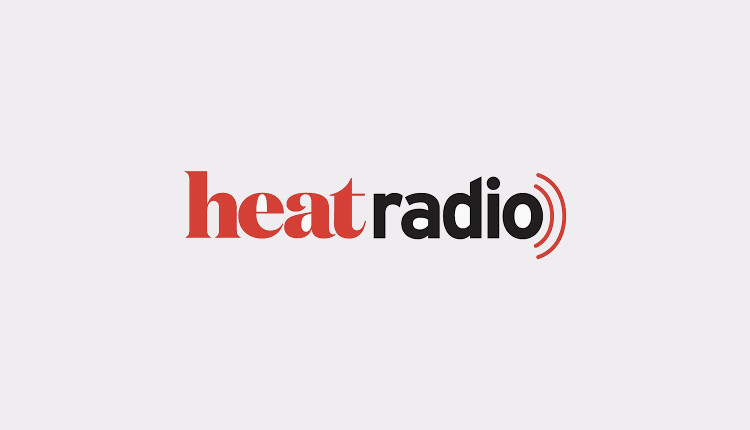 Changes are afoot at heat radio as it is to cease broadcasting on DAB digital radio.
From Saturday 2nd February the station will no longer be available on DAB radio, instead they say on heatworld.com, "You'll have to find a new way to hear us."
It will still be available online, via their app, smart speaker and on Freeview.
The station launched in 2003 as a non-stop music station and re-launched in 2007 with presenters and showbiz news through the day.
From tomorrow heat radio will revert to be a non-stop music station and, as they say on their website: "We're going to be playing more music with less of the talky-bits between songs."
As you might expect, it's being promoted as something positive in the stations' development by "giving you EVEN MORE MUSIC", but for those who enjoyed listening to heat Radio on their radio, it's time to find a different way to listen!