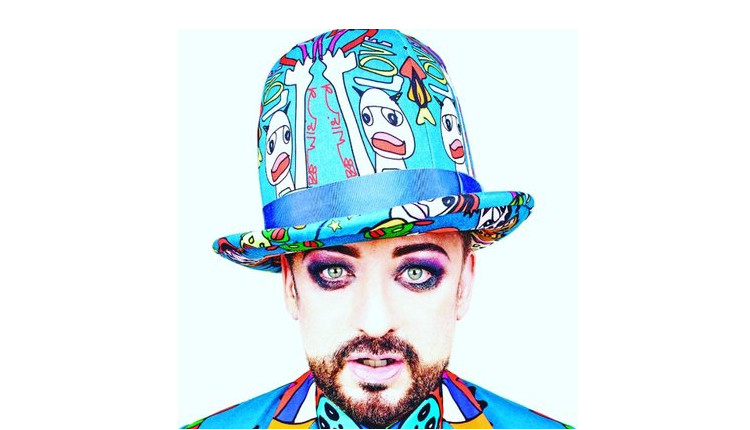 Boy George calls for more unsigned acts to be played on the radio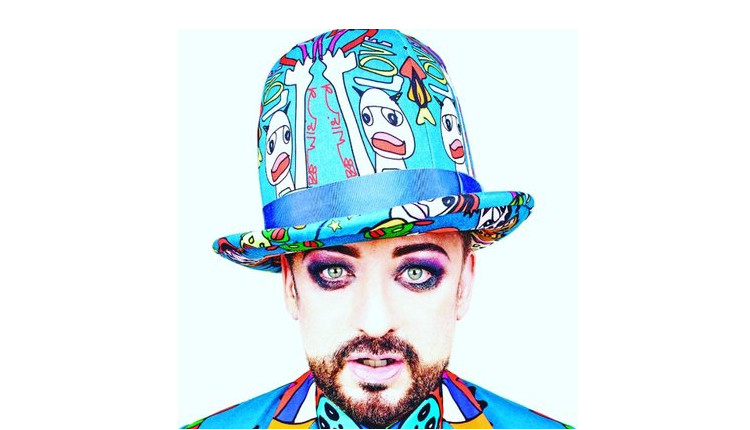 Taking a gentle swipe at the radio industry, Boy George has tweeted that radio DJs should play more unsigned acts.
In the tweet, he encouraged the DJs to "break free" and to start championing new acts, particularly those who are not signed to record labels.
There are a lot of new releases every week, but most of them never make it to air. George, who knows the music industry very well, says it's not only the "pretend alternative (secretly) corporate bands" that should get exposure.
Although there is an outlet for unsigned artists to be played on some radio stations, getting their music heard can be very difficult unless they get signed to an established record label.
George says that he's "sick of hearing the same sounds over and over" and he added: "Plant nothing new, nothing new grows!"
More radio DJs need to break free and start championing new acts. Unsigned acs. Not just the pretend alternative (secretly) corporate bands. I'm sick of hearing the same sounds over and over. Plant nothing new, Nothing new grows!

— Boy George (@BoyGeorge) January 7, 2019