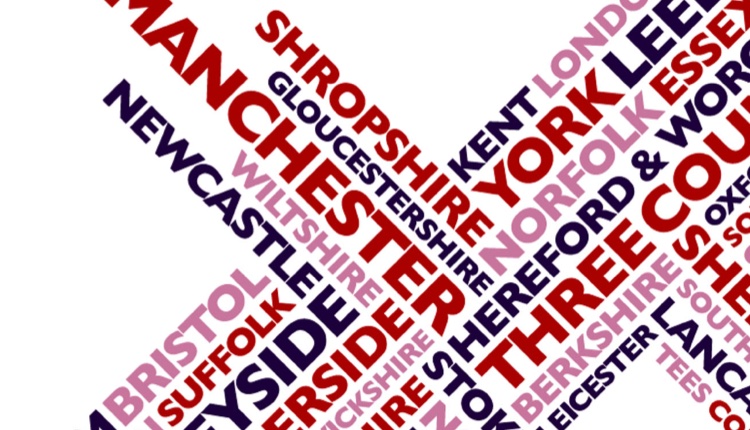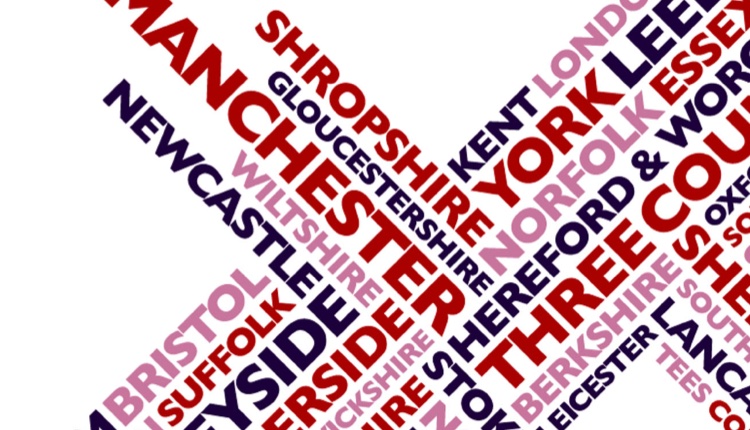 In a drive to reinvent its local radio stations, the BBC is launching a search for new broadcasting talent through open auditions.
These open auditions will be held across England to find new presenters. The aim will be to offer successful candidates regular shows on their local station.
The talent search is a key part of an ongoing plan to reinvent BBC local radio, which last year saw each station introduce 15 hours of new, original programmes every week. It came after the shared weekday evening programme was axed in October.
Replacement local evening shows have focused on bringing new talent to the BBC and covering subjects not usually heard on BBC local radio.
An award-winning London comedian, a former Leeds United footballer, the current Lord Mayor of Sheffield Magid Magid, a finalist on The Voice, and the 24-year-old director of music at Pembroke College, Cambridge are just some of the new stars getting their first break in broadcasting in the new evening line-up. Now it's hoped holding open auditions will uncover even more new talent.
The BBC England's Head of Audio and Digital Chris Burns revealed that their 39 local radio stations in England will work to modernise the music they play, focus on reflecting the communities they serve beyond just reporting news, and partner with other parts of the BBC to provide a platform for their local content including BBC Sounds.
Stations will be launching their talent searches soon, with BBC Radio Lincolnshire's search already underway. Similar searches have already been run by stations in Humberside, Leeds, Nottingham and Sheffield. The aim of the open auditions is to find potential presenters who wouldn't normally emerge through the usual BBC recruitment process.
Six million people listen to BBC local radio in England every week. The changes have been brought about following an announcement in November 2017 by the Director-General Tony Hall who renewed the BBC's commitment to local radio.