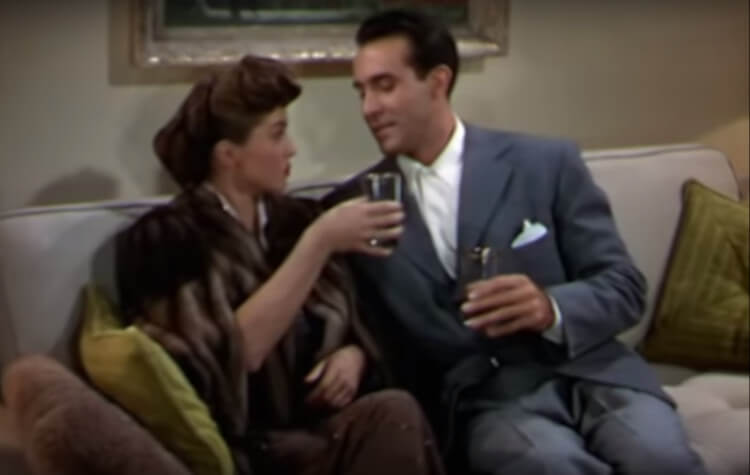 Source: Youtube Neptune's Daughter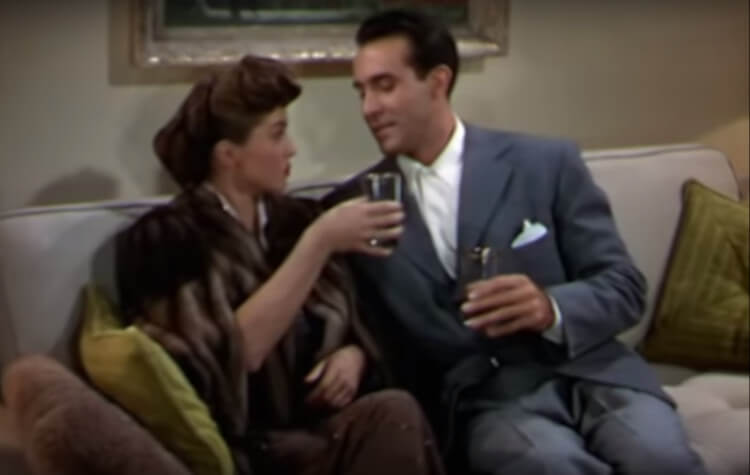 In the ever-changing world in which we live, one might wonder, whatever next? Well, believe it or not, a radio station has removed a Christmas classic from its playlist (or sleigh list, as they call it at this time of year), after listener complaints.
The song in question? Baby it's Cold Outside, which was written in 1944 by Frank Loesser and featured in the 1949 movie Neptune's Daughter. More recently, it featured in the film Elf, sung by Will Ferrell and Zooey Deschanel. There have also been covers by Lady Gaga, Michael Bublé, Tom Jones and Cerys Matthews.
It's been reported that listeners to the station said the song was inappropriate and conflicts with the #MeToo movement.
The lyric has a conversation between a man and woman, where he tries to persuade her to not risk the journey home, but to have another drink and stay with him for the night.
Glenn Anderson, one of the hosts at the US station, Cleveland's Star 102, acknowledged that the song was written in a different era, but thought the lyric felt "manipulative and wrong." She wrote on her blog that "the world we live in is extra sensitive now, and people get easily offended, but in a world where #MeToo has finally given women the voice they deserve, the song has no place."
The station subsequently stopped playing it but decided to ask listeners whether it should be played or not. They're running a Facebook poll, which ends in a few days. So far, a massive 94% think it should be played, compared to 6% who think it shouldn't.