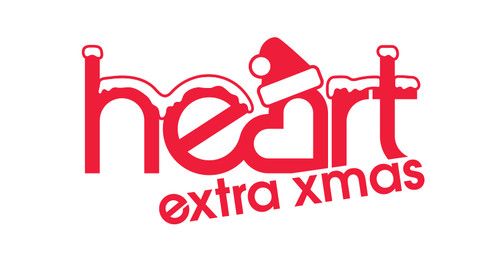 There's nothing better than a good Christmas song to put you in a festive mood. Every year as the festive season approaches, radio stations playing nothing but Christmas tunes start popping up.
This year there's a bigger choice of them to listen to including Heart extra Xmas available nationally on digital radio and replaces Heart extra. It's the UK's biggest national radio station devoted entirely to playing the best festive hits all the way through until midnight on Boxing Day.
Smooth Christmas also makes a welcome return online, playing non-stop smooth Christmas classics from Wham to Andy Williams and Michael Bublé.
But Heart Extra Christmas and Smooth Christmas are not the only festive stations available this year, here's a list of others you might want to try:
Eagle Christmas, KL.FM Christmas, Pirate FM Christmas, Mix Christmas, Spire FM Christmas, Stray FM Christmas, Wessex FM Christmas, Yorkshire Coast Radio Christmas, plus Mince Pie FM in York and Christmas Spirit in West Sussex.
Also, Signal Christmas, Wave Christmas and Pulse Christmas are returning on DAB, along with new online Christmas services for Peak FM, Radio Wave, Signal 107, Wish FM, Wire FM and Tower FM.
Finally, the internet is full of stations. Our favourites include NP100 – live from the North Pole, and Santa Radio, hosted by the man hims-elf!