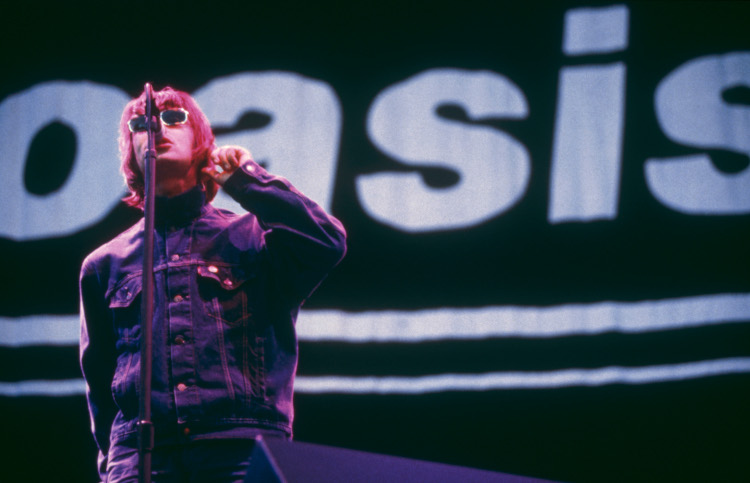 Getty Images
Oasis were crowned the Kings of Britpop earlier on BBC Radio 2 and BBC Sounds as Britpop Top 50 with Jo Whiley counted down the UK's 50 best-selling Britpop songs of the 90s.
Data from Official Charts Company placed Oasis in the top two slots, with Wonderwall at number one, with sales of 1.4 million, followed by Don't Look Back in Anger in second place and The Verve's Bitter Sweet Symphony at number three.
Jo Whiley says: "This chart has taken me back to the glory days of the Evening Session and a time when Britpop ruled the airwaves.
"It's hard to believe it's been 25 years! Wonderwall has always been a special song to many people, so I'm not surprised it's at number one – it's an enormous anthem.
"The whole chart has brought back so many memories of brilliant songs and bands from a very special time in British pop music."
The Top Ten are:
Wonderwall – Oasis (1995)
Don't Look Back in Anger – Oasis (1996)
Bitter Sweet Symphony – The Verve (1997)
D'You know What I Mean – Oasis (1997)
Brimful of Asha– Cornershop (1998)
The Drugs Don't Work– The Verve (1997)
Whatever – Oasis (1994)
Country House – Blur (1995)
Roll with It – Oasis (1995)
The chart, which was compiled by the Official Charts Company, features some of music's biggest stars including Pulp, Catatonia and Manic Street Preachers. The programme is now available on BBC Sounds.