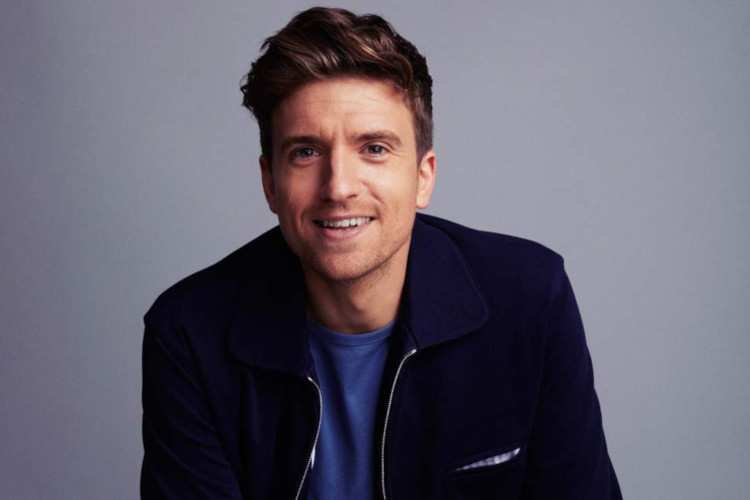 It seems things didn't go quite according to plan for the nation's biggest treasure hunt on BBC Radio 1 this morning as the station had to apologise for the F-word being aired.
The competition launched today (Thursday) on the Greg James breakfast show, with a prize of a golden ticket to next summer's Radio1's Big Weekend, Glastonbury, plus the Reading and Leeds festivals.
Greg James told his listeners there were four golden tickets hidden in England, Wales, Scotland and Northern Ireland. He also explained there was a Radio 1 presenter at each location waiting for a winner to arrive.
It took less than 2 hours for one listener to work out from the clues that the Wales golden ticket was in Cardiff.
Greg crossed over to Huw Stephens at the location, who told the listener, Brad: "I need to tell you this, you're live on Radio 1, can I ask you a very important question, do you want to go to Glastonbury?"
Brad's answer was probably not as expected, when he answered: "F**k yeah, I do."
With groans heard back in the studio, Huw quickly said: "Don't swear. I have to apologise for the strong language from the park here in the city centre."
Brad could be heard saying "I'm so sorry" in the background, then Greg apologised again, saying: "We just want to apologise once again for the bad language we heard just then, sorry if you were offended by that.
"Obviously it's a very exciting moment and it looks like it got the better of him."

It wasn't Brad's lucky day though, as he was told he needed a code to get into the box which held the prize. That code was the last three digits of Radio 1's phone number and Brad couldn't remember them, so he didn't win, the prize went to James who did know the digits!
We have a winner! #R1TreasureHunt @gregjames pic.twitter.com/k6UupswBwK

— Huw Stephens (@huwstephens) October 24, 2019