A new radio station broadcasting across South Manchester and Cheshire is set to launch next month featuring some of the most-loved radio presenters and TV stars from across the region.
Happy Radio UK has been created by local residents, radio DJ Darren Proctor and festival organiser Max Eden.
The station aims to bring back local radio to the area, playing songs across all decades from the 70s to now and to be active within the community.
The line-up includes former Piccadilly Radio legend Steve Penk , who will return to the airwaves with a brand new weekday show from 1pm-3pm, and will include the famous Penk Wind Ups which he is famous for in Manchester!
Former Key 103 Star Chelsea Norris will host a weekend show every Saturday morning from 10am-12 noon following her departure from BBC Radio Manchester last year.
Chelsea, who is from Stockport, presented the Breakfast Show with Mike Toolan on Key 103 for over 11 years.
One of Manchester's most loved breakfast hosts, Spence MacDonald returns with a new Breakfast Show, waking up listeners every weekday from 7am-10am.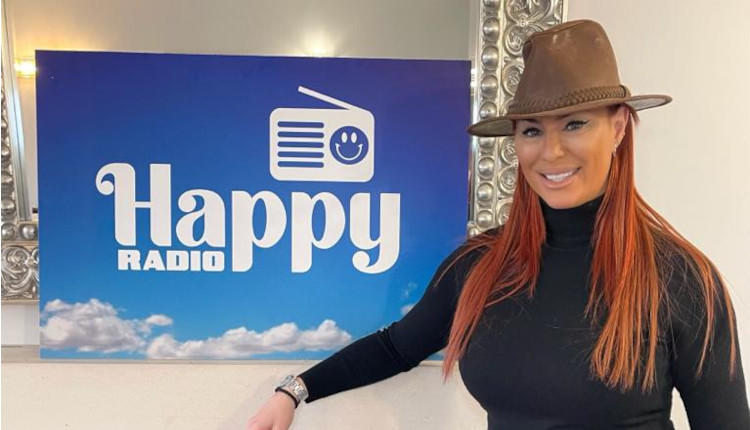 The line-up also features Reality TV Star; Lauren Simon who is best known for being one of the Real Housewives of Cheshire on the Hit TV show. She'll be playing a selection of her favourite songs, weekdays from 3pm-4pm.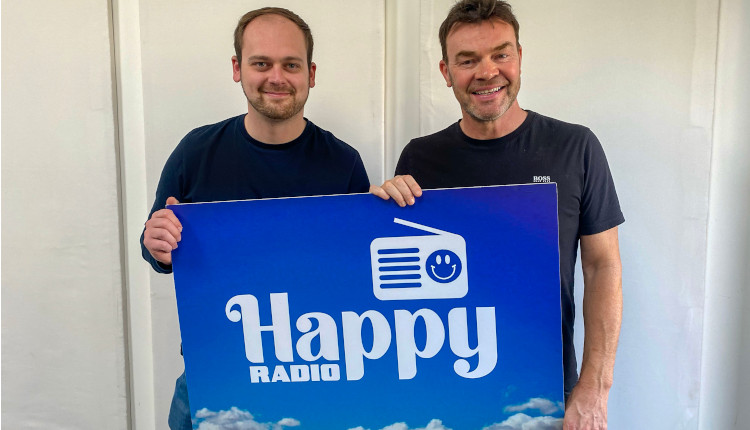 Co-owner Darren Proctor and former Greatest Hits Radio presenter, who will present weekday mid-mornings 10am-1pm, says: "Looking back over the last 25 years of my career, some of the most fun and rewarding times were when the radio stations focussed on being hyper local, connecting with our audience to not only make the listener feel that they were part of the radio family but also creating huge interest from local businesses wanting to be part of it.
"After everything the world has gone through over the past two years; we need a local radio station which is going to lift our spirits and play great music with well-known presenters!
"It's been three months now since I've last been in the studio and I can't wait to get back to doing what I love alongside a presenter line up which has proved its popularity over the years. We've developed a real close-knit radio family and we all can't wait to get started!"
Co-owner Max Eden, who also organises festivals and events in the area such as the popular Hale Barns Carnival and Bowdonbury Festival, spoke of how he hopes the new radio station can be a real champion for local business: "We wanted to create a radio station which plays a big part of local life in the area and makes it accessible and more importantly; affordable for local businesses to get the right exposure and presence across the region."
Happy Radio UK is due to launch on 4 April, initially on platforms including online, smart speakers and the station app, then will also be available on DAB across the region later this year.