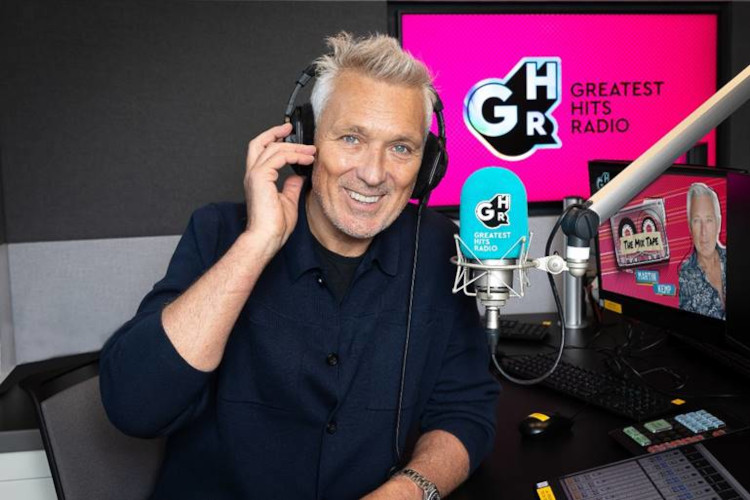 Following on from his hosting of the series 'London Calling', Martin Kemp is to extend his presenting duties on Greatest Hits Radio with a new Friday evening show.
'The Mix Tape with Martin Kemp' will see the performer, who rose the fame in the 80s with his band Spandau Ballet, play 2 hours of hand-picked songs from the 70s 80s and 90s, along with listener requests.
Kicking off at 7pm, he will follow Simon Mayo's 'All Request Friday'.
Speaking about the new show Martin said: "I've had so much fun being part of the Greatest Hits Radio gang this month, so I'm thrilled to be staying on to launch this new show. Join me this July as I kick start your weekend with a selection of my favourite party tracks."
The new series will run each Friday in July, starting from 2 July.