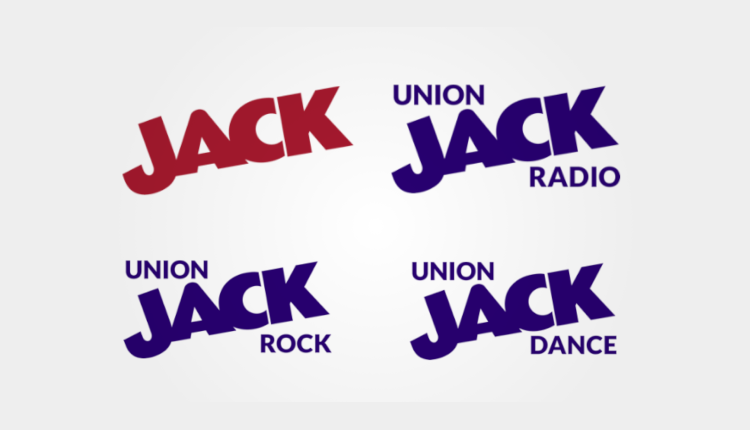 Two new national radio stations, Union JACK Rock and Union JACK Dance are launching on DAB tomorrow.
Each of the new services will offer the British comedy that Union JACK radio has become famous for. However, while Union JACK radio plays a mix of British music genres from across the 60s, 70s and 80s, Union JACK Rock will feature British-only rock music and Union JACK Dance will celebrate British-only dance music.
The three radio stations will continue to build on their comedy input, which the owners say, "has proved such a hit with listeners of original national station, Union JACK radio".
Each station will collaborate with some of the country's best comedians, while also supporting some of the nation's most exciting new talent.
In recent months, Union JACK radio has partnered with names including Brian Blessed, who launched his first podcast with the station; the nation's best quizzer, Mark "The Beast" Labbett, who hosts an interactive, audience-participation quiz show; and Josh Berry, the satirical impressionist who performs the award-nominated Josh Berry's Fake News.
The two new stations launch on national DAB Broadcast Radio at 0900hrs tomorrow, 11 Friday December and will also be available online at unionjack.co.uk, or via their own App.