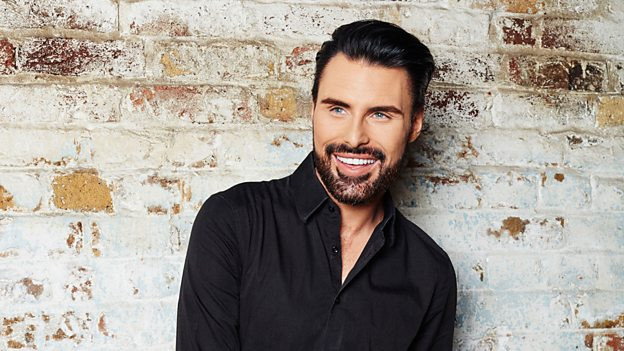 BBC
Rylan Clark-Neal will present the BBC Radio 2 Breakfast Show, sitting in for Zoe Ball when she takes her next five-day break.
As deputy presenter, Rylan will host the show the week commencing Monday 17 February. He'll be joined by regulars Tina Daheley on news, Richie Anderson on travel and Mike Williams on sport, along with Pause For Thought and listeners On The Line.
Although his first time sitting in for her on the Breakfast Show, it's not the first time Rylan has sat in for Zoe on her show.
Before moving to the weekday Breakfast Show, Zoe presented the Radio 2 Saturday afternoon show and Rylan stood in for her a few times back in 2018.
When it was announced that Zoe Ball would take over from Chris Evans on Breakfast just over a year ago, it was decided that Rylan would become the regular Saturday afternoon host.
At the time, he admitted that he understood why some people might question why he was offered the show, saying: "I think a lot of people will think it's ridiculous I've been hired but hopefully some will think it's the right thing to do.
"I sat in for Zoe a few times, but when I was told that I had got the job properly, my first reaction was, 'Sorry?' It was a shock for me."
There's no word yet on which guests might appear on the Breakfast Show during the week he sits-in, but we are promised that Rylan will entertain the nation with fun for the family!