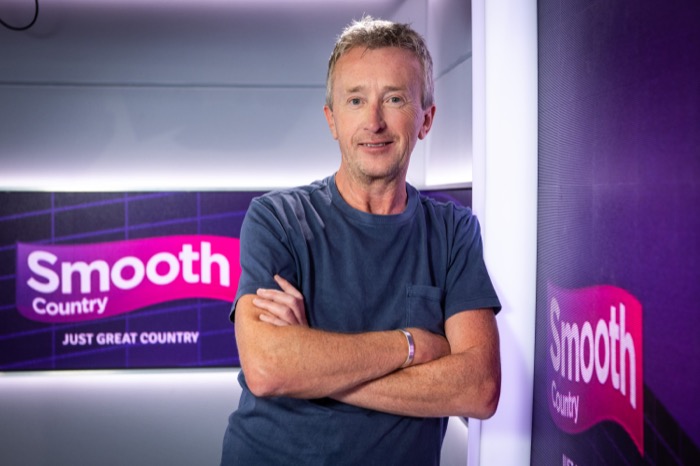 If Smooth Radio is your thing, you're in for a treat, especially if you like country music.
Smooth Country is launching on digital radio on Tuesday morning, along with an even more chilled-out version of Smooth (is that even possible?) called Smooth Chill.
The two services are only on-air in certain areas of the UK, but both will be featured in the Global App.
Smooth Country celebrates the very best in country music, featuring iconic artists including Dolly Parton, Taylor Swift, Keith Urban, Shania Twain and Lady Antebellum. Eamonn Kelly will host a brand-new weekday morning show from 9am – 1pm, playing just great country hits.
It will be available on DAB digital radio in Birmingham, Berkshire & North Hampshire, Cambridgeshire, Cornwall, Essex , Kent, London, Leicestershire, Manchester, Nottinghamshire, Norfolk, Devon, Sussex and Swindon.
Playing the ultimate relaxing soundtracks, Smooth Chill will feature non-stop chill-out music from artists including Morcheeba, London Grammar, Moby and Portishead. It will be on digital radio in London.