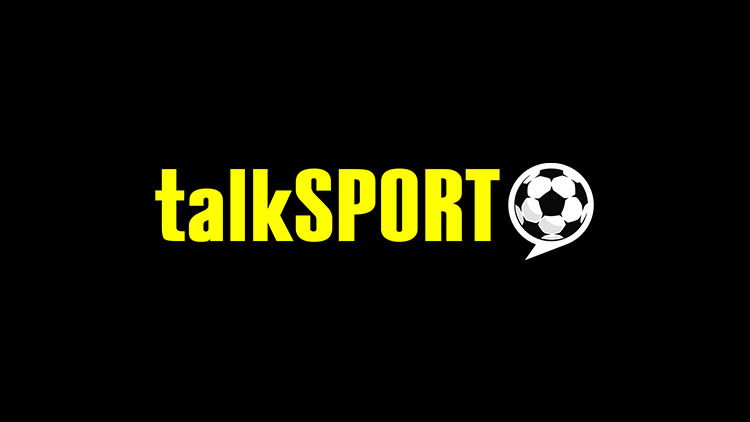 talkSPORT is set to air an exclusive documentary tonight marking ten years on from the Bloodgate scandal that shook British rugby.
During the 2009 Heineken Cup quarter-final on April 12 Harlequins were staring at defeat against Leinster, until replacement Tom Williams used a fake blood capsule bought from a joke shop to engineer a blood substitution. But when Television cameras captured Williams winking to the dugout, 'Bloodgate' was the word on everyone's lips.
The incident resulted in severe sanctions for those involved and was deemed a sport-wide scandal.
talkSPORT's documentary gets the inside story from those at the centre of it with new interviews with Sir Clive Woodwood, Lawrence Dallaglio Brian O'Driscoll and Tom Williams looking back at events ten years on.
The episode was previewed in The Times today and was produced by former Times chief rugby correspondent Mark Souster.
Head of talkSPORT Lee Clayton said: "Our Bloodgate documentary is investigative broadcast journalism at its best. With new and exclusive insight from those at the centre of the incident, this hour-long documentary tells the story of how one blood capsule changed rugby forever and makes for a compelling and thought-provoking listen. I'm also very grateful for our collaboration with The Times to amplify the story and shine a light on our first-class content."
Bloodgate airs on talkSPORT at 8pm tonight.
"Is it the same as drug taking? I think it is in the same conversation." @BrianODriscoll doesn't hold back with his views on the Bloodgate scandal.

Hear more tonight on talkSPORT 📻 pic.twitter.com/ptJLzrRUPt

— talkSPORT (@talkSPORT) April 11, 2019