How music radio might affect your driving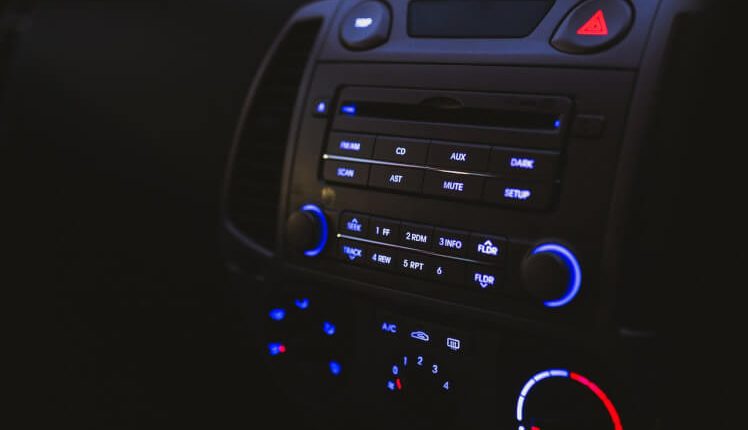 Have you ever thought that some songs and radio stations might be dangerous to listen to while driving?
Vehicle finance provider, Moneybarn has just carried out a study which seems to show that music with more than 120 beats per minute can impact your driving negatively. It can result in driving faster.
Moneybarn checked out the top 96 most popular road trip songs on Spotify and found the most "dangerous" is Green Day's American Idiot. That's followed by Miley Cyrus's Party in the U.S.A, Mr. Brightside by The Killers, Don't Let Me Down by The Chainsmokers and Bruce Springsteen's Born to Run.
Overall, they found that less than 30% of the most popular road trip songs were safe for driving to. At the other end of the scale, Led Zeppelin's Stairway to Heaven came out as the safest to drive to, followed by Under the Bridge by Red Hot Chili Peppers, God's Plan by Drake, Africa by Toto and Location by Khalid.
Moneybarn's research also revealed the top 10 most "dangerous" radio stations to have on in the car while driving. Radio X came out top, with Heart and Absolute in joint second place.
Perhaps it's not surprising that both Radio X and Absolute were in the top spots as they're both rock stations, but Heart which is a little "softer" with its "turn up the feel good" image, during the research period had over 70% of its songs in the "dangerous" area according to their energy and BPM scores.
Somehow Kiss came out a little "safer" than Magic and Smooth, which seems strange, but the safest music station to listen to in the car was Classic FM. Over 80% of its music was considered safe.
Listening to the radio and music in the car is still one of the most popular places to hear it, with the big radio brands offering a wide variety of choice, there's nothing dangerous in that!
Most "Dangerous" Radio Stations
1. Radio X
2. Heart/Absolute (joint)
4. Radio 1
5. Radio 2
6. Capital
7. Smooth
8. Magic
9. KISS
10. Classic FM
Most "Dangerous" Driving Songs
1. American Idiot – Green Day
2. Party in the U.S.A – Miley Cyrus
3. Mr. Brightside – The Killers
4. Don't Let Me Down – The Chainsmokers
5. Born to Run – Bruce Springsteen
"Safest" Driving Songs
1. Stairway to Heaven – Led Zeppelin
2. Under the Bridge – Red Hot Chili Peppers
3. God's Plan – Drake
4. Africa – Toto
5. Location – Khalid