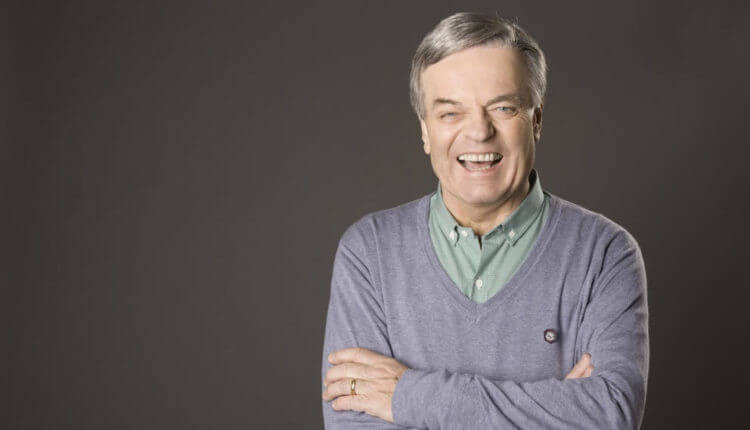 Tony Blackburn has revealed that he was once attacked by muggers trying to steal his phone. The attack happened three years ago, when he was "kicked in the head" and left with blood pouring from it.
Tony was responding to a story from Good Morning Britain presenter, Susanna Reid, when she described how she fought back against a thief who tried to steal her handbag several years ago. He slashed through her bag and took cash out of it, but Susanna managed to get the bag back.
In his response, Tony said it's true that you do act on instinct and that he fought back so the thieves didn't manage to get his phone. He also mentioned that it's a horrible thing to happen.
It isn't known if those who attacked Tony were ever caught, but many of his fans posted that were glad he was ok.
Very true, you do act on instinct. I was also mugged about three years ago in London,I was attacked by three people,knocked to the ground,kicked in the head, blood was everywhere and I fought back and they didn't get my https://t.co/68HxuIWjYQ's a horrible thing to happen. https://t.co/ZfuXgGuZeV

— Tony Blackburn (@tonyblackburn) November 20, 2018