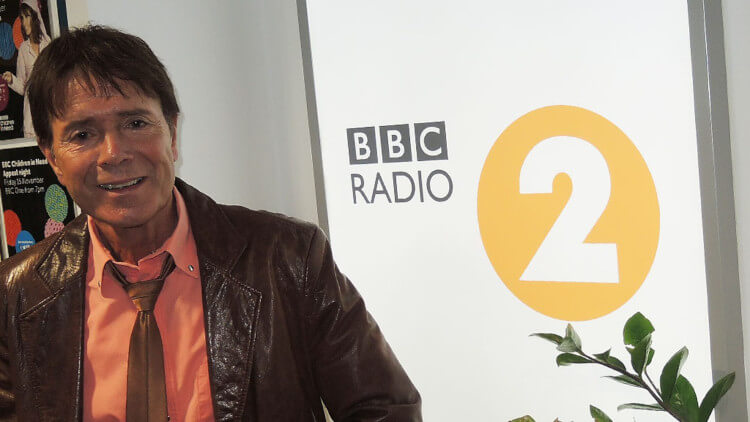 Source: BBC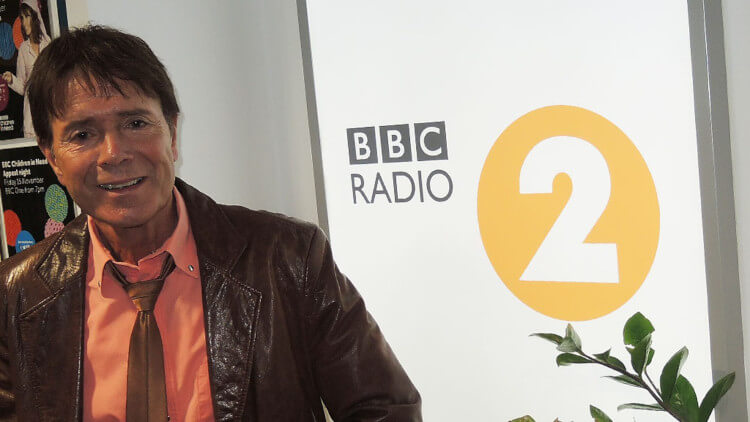 Sir Cliff has had to cancel his appearance in BBC Radio 2's In Concert this week due to illness. He says he's devastated but is under doctor's orders to rest after getting laryngitis.
The concert was due to take place on Thursday night at the BBC Radio Theatre in London as Cliff celebrates six decades in the music business and a new album, Rise Up.
He says that he hopes to reschedule the concert at a later date and he wishes a very Merry Christmas to all Radio 2 listeners.