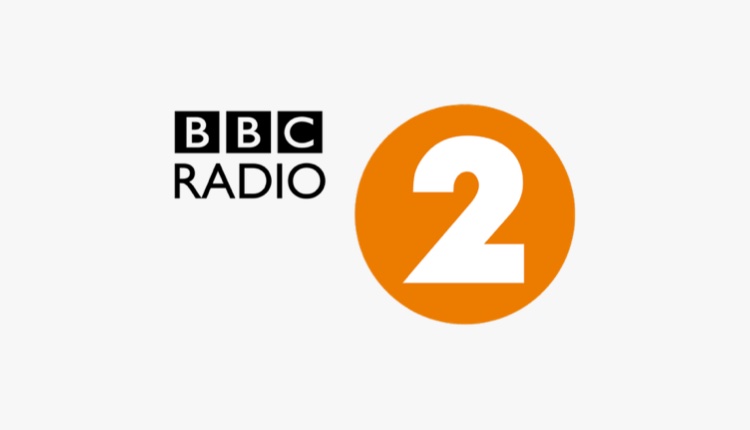 BBC Radio 2 is on the road and heading to Bridlington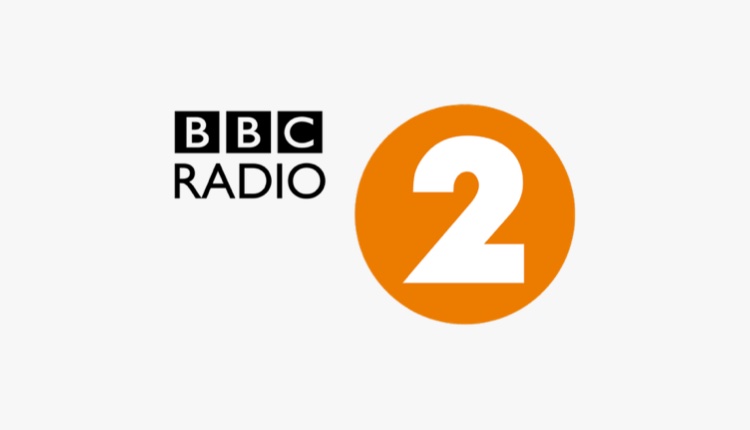 Radio 2's Saturday night dance music line-up is on the road once again for the station's All Star Party on Saturday 29 September, live from the Art Deco ballroom of Bridlington Spa.
Trevor Nelson, Craig Charles and Ana Matronic will broadcast their shows live from the venue, presenting a night of soul, R&B and dance music. The night will feature live performances by Clean Bandit, Incognito, Lemar, Kid Creole & The Coconuts and the Fantasy Funk Band featuring Gabrielle, Jaki Graham and John Turrell.
This year's Radio 2 All Star Party follows last year's inaugural event which took place at the Manchester Apollo, featuring live performances from Soul II Soul, The Craig Charles Fantasy Funk Band with guest vocalists Shaun Escoffery and Omar, plus disco and funk legends Shalamar.
Lewis Carnie, Head of BBC Radio 2, says: "After the success of our first All Star Party last year to celebrate 50 years of BBC Radio 2, I am delighted that we are taking the party to the wonderful town of Bridlington with an amazing line-up and an evening of live DJing with our esteemed Saturday night presenters."
Trevor Nelson says: "I can't wait to kick off the second Radio 2 All Star Party. It's always a blast taking my show on the road and I love DJing live. It'll be fun having the whole Saturday night crew hitting Bridlington and I'm excited to introduce my pick for the party – the legends that are Incognito!"
Craig Charles adds: "It's a pleasure to be partying at the legendary Bridlington Spa, playing the best music and performing with some of my favourite musicians. This is not an evening to be missed!"