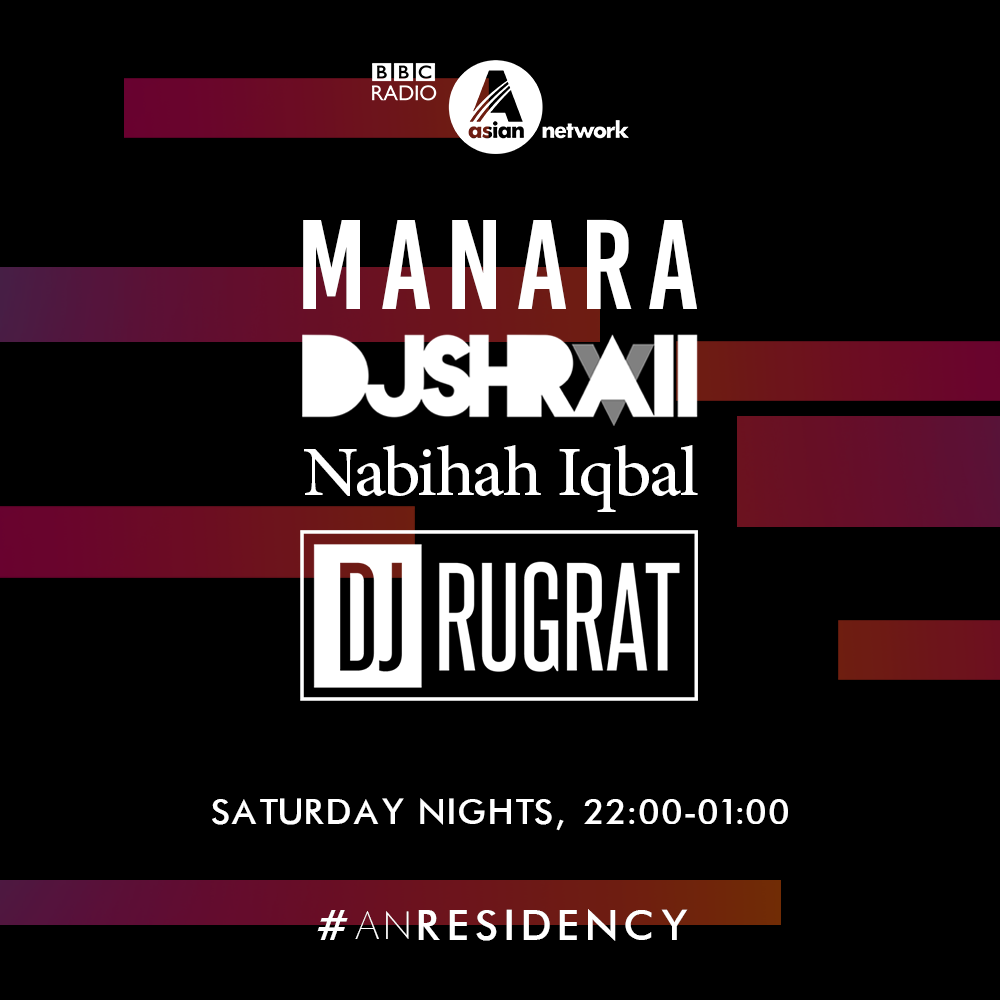 The dance music DJs lined up for the BBC Asian Network's Residency – a brand new show for championing the next generation of fresh DJ talent – has been announced.
DJ Manara, DJ SHRAII, Nabihah Iqbal and DJ Rugrat will be forming the Residency team from May-November 2018.
Kicking off with South London DJ and producer Manara on May 19th, the Asian Network Residency will feature cutting-edge DJs and producers from the UK rotating each week on a Saturday night between 10pm-1am.
The new line-up is as follows:
First show beginning Saturday May 19th
· DJ Manara
Second show beginning Saturday May 26th
· DJ SHRAII
Third show beginning Saturday June 2nd
· Nabihah Iqbal
Fourth show beginning Saturday June 9th
· DJ Rugrat
Known as a trailblazer for Asian women in music, Nabihah Iqbal is signed to two labels – Ninja Tune and No Pain in Pop – and her music has been played on BBC Radio 1 and Radio 1Xtra. Famed for her blends and live desi edits, Manara started Djing 10 years ago because her University radio station wouldn't give her a show. She has since played all over Europe and America and is affiliated with two labels – Fade to Mind and Night Slugs. At 24 years old, DJ SHRAII has already worked with the likes of Wretch 32 and Skepta whilst DJ Rugrat has also collaborated with some of the world's biggest talent including User, 50 Cent and Jay Sean.
DJ Manara says: "It's an honour to bring my sound to the legendary BBC Asian Network. I'm really excited to showcase artists from around the world and to celebrate club music with a desi twist."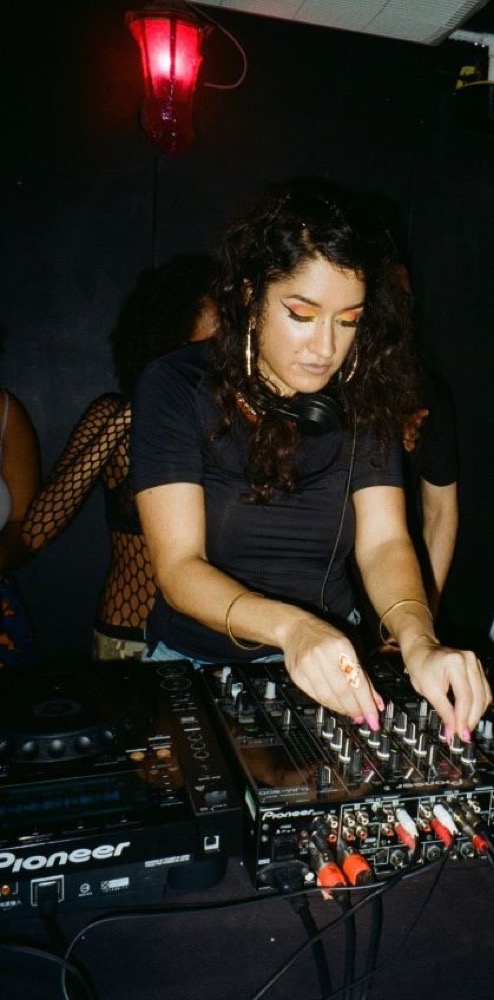 DJ SHRAII says: "At 24 years old, it is an honour and a privilege to say I'm a presenter on the BBC Asian Network. I've been an avid listener for many years and had my first mix played on a Saturday night when I was just 17. Now, I'm going to be presenting on the same Saturday night! I can't wait to mix the hottest music and bring some serious banter to everyone's ears!"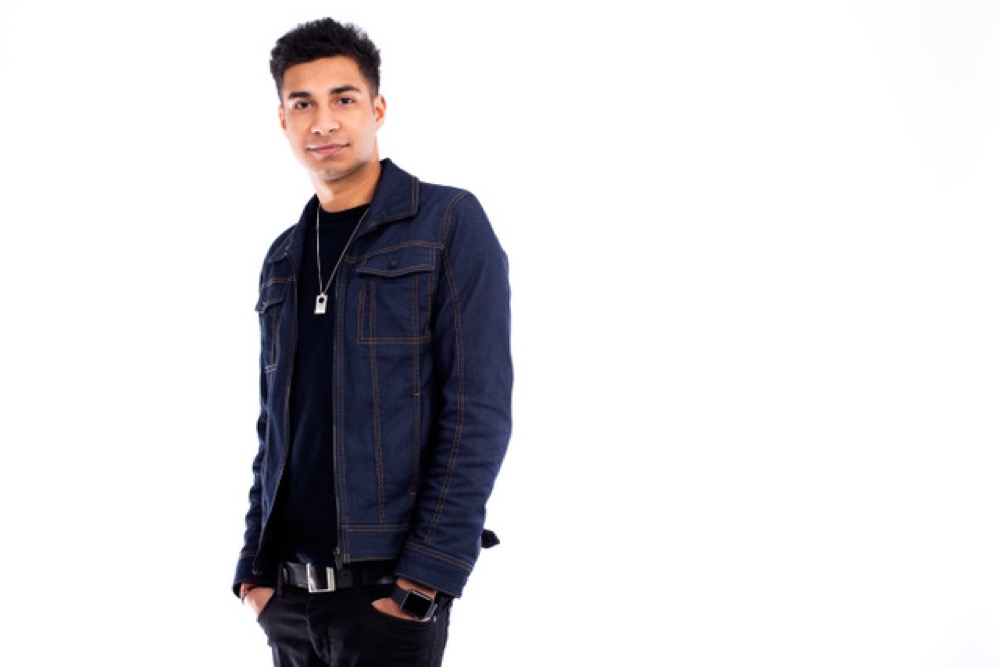 Nabihah Iqbal says: "I'm really excited about joining the BBC Asian Network Residency. I'm looking forward to sharing music from across Asia and the world, as well playing emerging artists inspired by their South Asian heritage."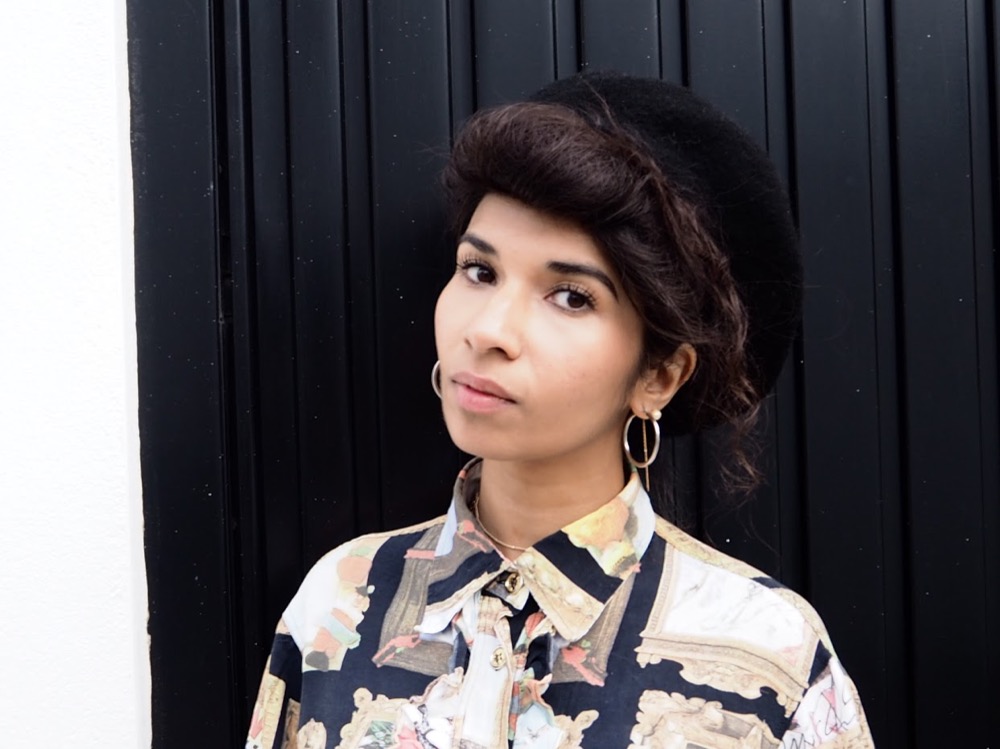 DJ Rugrat says: "I started DJ'ing at 13 years old and it's always been my dream to have a show on BBC Asian Network! From having my own music played on the Network to now being part of the Residency makes me feel so proud. I can't wait the share the music I love with listeners."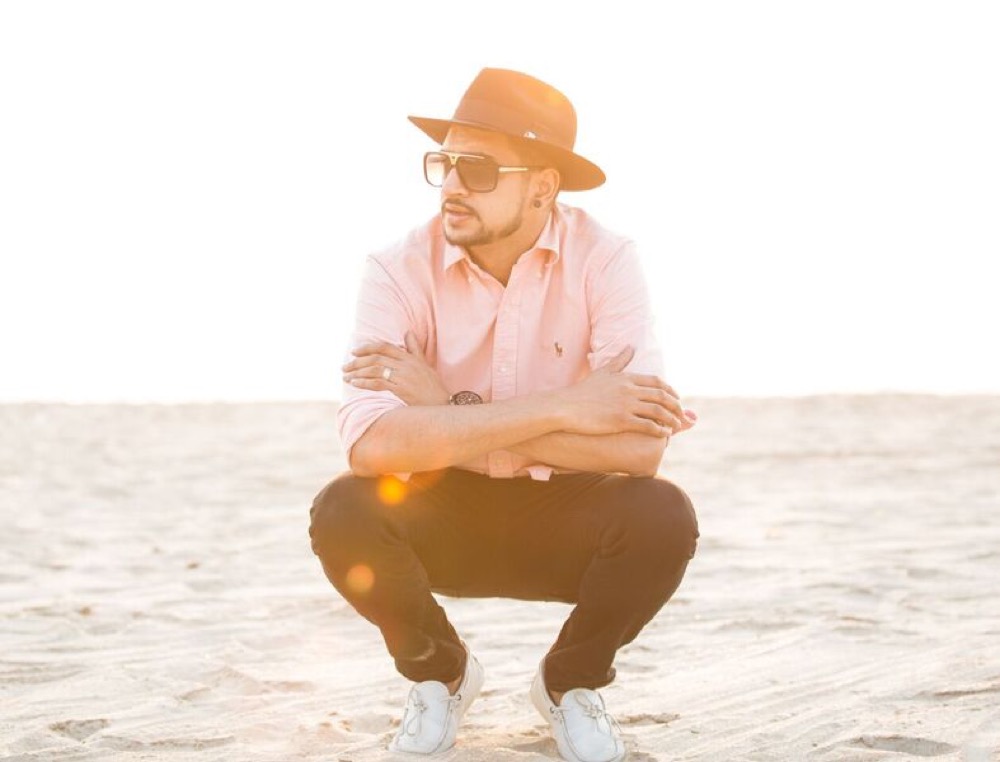 BBC Asian Network recently announced a new schedule kicking off on May 14th with Asian Network presenter Yasser securing a new drive-time slot weekdays from 4pm-7pm and the Official Asian Music Chart moving to his Friday show. Mobeen Azhar will host a new talk show, Monday-Thursdays (10pm-12midnight) which aims to address key issues for young people. Derby-born AJD will host a new show on Saturdays (4-7pm) and Panjabi Hit Squad will present a new additional Friday night show. The station has also signed International DJ and music producer Nucleya to host a new show on Sunday evenings (7-9pm).