Aberdeenshire's NECR closes after 28 years on-air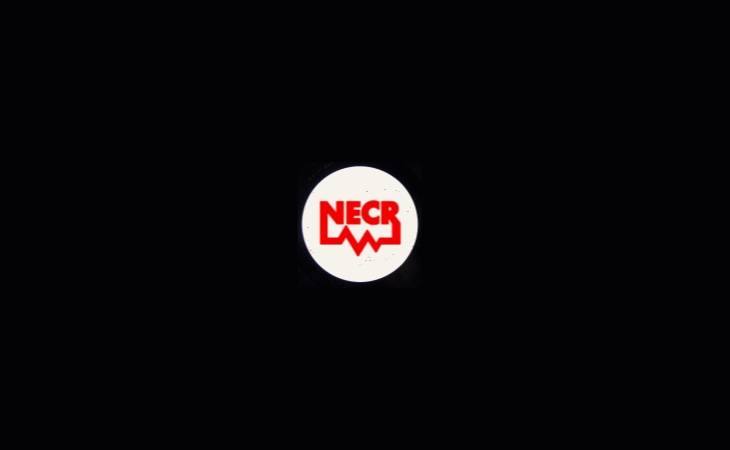 North East Scotland commercial radio station NECR has closed down citing difficult trading and growing pressure from the internet as the reason.
All six of the station's frequencies in eight locations and DAB multiplex slot fell silent at midnight last night, Wednesday 15th August 2018.
NECR was awarded an Independent Local Radio Licence in 1993 in the North East of Scotland and subsequently commenced broadcasting in June 1994, with 24 hour a day programming from premises in School Road, Kintore, eight miles north-west of Aberdeen, and was re-licenced for a further twelve years in December 2013.
Earlier this year, adverts appeared on-air saying the station was up for sale, and that the directors wish to retire.
And it's goodbye #NECR pic.twitter.com/othQwxTgeN

— Andi Watson (@andiabz) August 15, 2018
https://platform.twitter.com/widgets.js
Sad to see NECR radio in aberdeenshire is closing. it was the most choochter radio ever, but that was kinda the point. Always sad to see a local station go pic.twitter.com/nVlTZV6HA8

— Dave Connor (@cortinadave) August 15, 2018
https://platform.twitter.com/widgets.js
One last look at the #NECR schedule. pic.twitter.com/SfIisP5syn

— Andy Gibson: Journalist (@AndyGibsonTV) August 15, 2018
https://platform.twitter.com/widgets.js
Last hour of NECR coming up. The station was recently running adverts to see if anyone wanted to buy it. https://t.co/2vL3Xql2xw

— RadioToday Scotland (@RadioTodayScot) August 15, 2018
https://platform.twitter.com/widgets.js