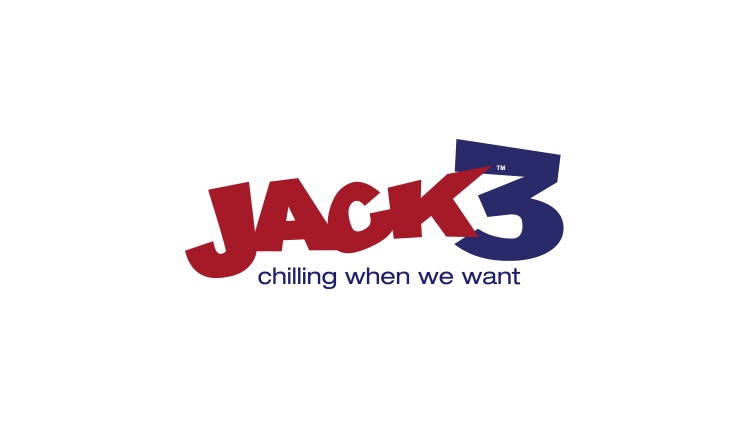 The people who run local station JACK fm in Oxford have been promising a new national radio station since last year.. but aren't quite ready to launch it yet.
So instead of keeping quiet, they have taken their JACK 3 station, which plays chill-out music on digital radio in Oxfordshire, and spread it out across most of the UK until their new idea is ready.
Jack 3's strapline is "Chilling when we want" and plays easy listening music similar to Smooth and Magic. But the national output appears to be different from the Oxfordshire version.
The boss at JACK tells us: "We promised a brand new national station that will be bringing something completely fresh and unique to the UK radio scene, and this is definitely on its way! Until then, audiences nationwide can enjoy the chilled tracks of JACK 3, which our listeners in Oxfordshire have loved since May 2017."
So watch this space for more details!