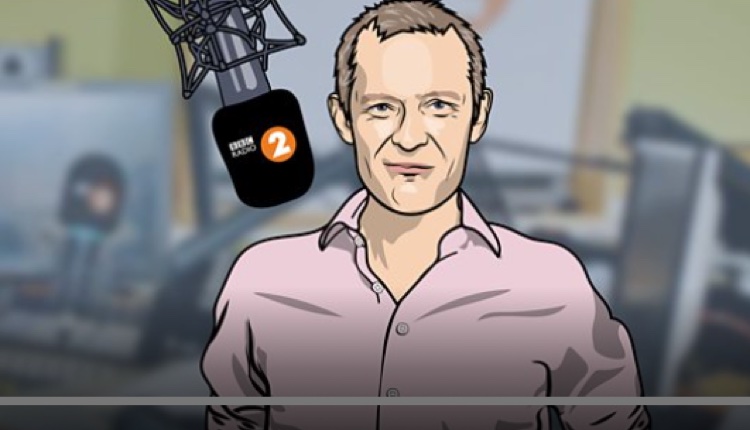 BBC Radio 2 airs Jeremy Vine parody show
Listeners to BBC Radio 2 on Tuesday night might have been confused to hear Jeremy Vine hosting a 30 minute show at 10pm.
In reality, it wasn't actually Jeremy on-air, but impressionist Lewis MacLeod who has Jeremy's style nailed 100%.
It's part of Radio 2's Comedy Showcase, and the real comedy came during the songs when Jeremy answered calls from a range of celebrities all looking for his help.
Jeremy Vine: Agony Uncle features Jess Robinson and Terry Mynott, and is a part-scripted, part-improvised spoof phone-in, where most of the celebrities in distress are played by impersonators, but a couple of whom may yet be real. It's scripted by Jon Holmes.
Have a listen on iPlayer whilst it's online.